Eoin Raftery, Ireland
LLB in International and European Law & Philosophy
Why Groningen?
Coming from the west of Ireland, where the pace of life is often slow, I was seeking a city that was vibrant and cosmopolitan, but also a place where I could comfortably carve out my own sense of home as a student. I found exactly that and more in Groningen. With the city's student population in excess of 70,000, Groningen is bustling with life. The eccentric cafe, restaurant, and bar scene showcases the youthful energy that Groningen is famous for in the Netherlands, while the active student spirit is clear in how much of a role student organisations play in day-to-day life in Groningen. Walking (or, more accurately, cycling) through Groningen, you'll likely be taken aback by how a modern European city of 200,000+ people can be cleverly compacted into such a small space; the city itself can be traversed within 10 or 15 minutes through state-of-the-art, traffic-prioritised bicycle lanes. Indeed, as you meander through Groningen's cosy, intimate streets lined with picturesque historical Dutch architecture, and large-scale, innovative, modern buildings, you'll get a sense of a city that celebrates its past but that is constantly moving forward. In many ways, this captures the sentiments felt by graduating students like me as I move forward into my future, a future where I will forever treasure my time spent in Groningen.
Why the University of Groningen?
As a teenager, I was fortunate enough to have the opportunity to volunteer at an international human rights NGO in Africa. The experience demonstrated to me that I wanted to posses the skills, knowledge and mindset that could allow me to work across borders and with other nationalities. As my time at the University of Groningen draws to a close this year, I believe that I could not have made a better choice in this respect! The University of Groningen is the only such institution in Europe to offer a bespoke programme in International and European Law at a bachelor level, and one can owe this to the reputation the University and the Faculty of Law has on the international and European stage. Our distinguished and experienced lecturers enrich a curriculum that grants students with both a broad understanding of the traditional areas of law, and specialised legal education in EU law and international law. At the University of Groningen, you are not only spoiled for choice when it comes to the diversity of internationally-orientated courses, but as one of the most prestigious universities in Netherlands and in the world, you will be walking in the footsteps of those who have gone on to become giants in their field. What's more, the integral role that student organisations play at the University allows students to become actively involved in shaping their educational environment. In this sense, choosing to study at the University of Groningen has gifted me with the experience, skills, and knowledge to know that I will excel in the future.
Biography
I am currently finishing two bachelors, an LLB in International and European Law and a BA in Philosophy of the Social Sciences. Aside from my regular studies, I have also been in the University's Honours College — an interdisciplinary programme offered to talented and motivated students, giving them the ability to broaden their knowledge by taking courses from other faculties as well as deepening their regular discipline through extra seminars at their own faculty. Next to academic life, I have also been particularly active within student organisations in Groningen. This ranges from Nexus Study Association for law, a board year at the Honours College Study Association, as well as student politics both on a faculty and university level. I have particularly enjoyed this aspect of university, as it practically engages students and also helps internationals to integrate into Dutch student life. After graduating, it is my hope to work in an NGO setting dealing with issues of international development and human rights.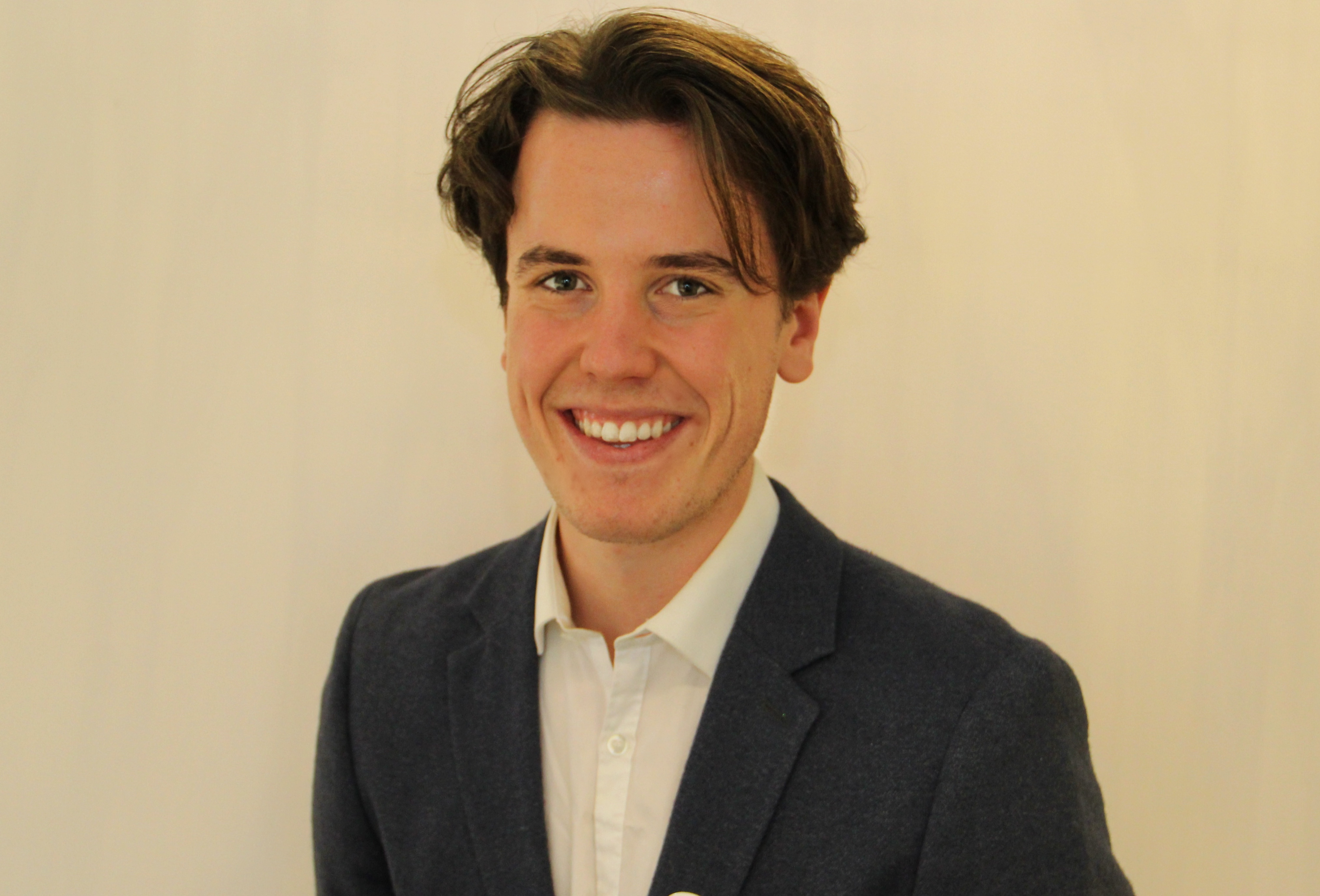 | | |
| --- | --- |
| Last modified: | 01 July 2020 4.11 p.m. |