Elena Haig, Denmark & New Zealand
Bachelor in International and European Law & Philosophy
Why Groningen?
Of course, an asset of being at the UG, is Groningen as a city:

Depending on where you come from, the city may seem quite small to you. However, after almost 3 years of living in the city, I still discover new favourite streets, cafes and green spaces on weekend bike rides. The city itself is very beautiful, typical Dutch architecture and city planning. Besides this, there is also a big creative scene in the city, that organise events, run clubs and bars, theatres and festivals, it doesn't get repetitive! It is also very welcoming to internationals, everybody is happy to speak English, and there are many initiatives for internationals to find their place in the city – you won't have to look far!
Why the University of Groningen?
There are quite a few Universities that rank high in one or the other international university ranking – the University of Groningen (UG) is one of them. The rankings reflect the high quality of education at the UG, the quality of research, and the small-scale and personal teaching methods at the university.
However, international ranking doesn't give you the full story. It doesn't tell you about how much the staff, teachers and professors care about your study progress, your career and your well-being. At the UG, I've always felt like my faculty supported me fully, they are very proactive and attentive to their students. It also doesn't reflect on the incredibly international study environment – the UG represents over 120 nationalities, and you will make friends and meet professionals from all over the world, an invaluable experience and asset! So, apart from being a highly ranked university, the UG offers much more than that too.
Biography
I was born in the south of Germany, Bamberg, but moved to the North when I was young. In the North of Germany, I went to a Danish speaking school, and became part of the Danish minority,which is also why I decided to move to Denmark to finish my education. In between I've lived in Australia and Sweden. After having lived in Denmark for 4 years, I took a year off to decide what I want to do. I found my current programme online, and I knew that it was perfect. I'm now in my 3rd year of International and European Law, and besides studying, I'm involved in the programme Committee and the Honours college, and I've decided to stay at the UG for another Semester, to finish a bachelor in Philosophy and to enjoy Groningen for a little while longer!

Don't hesitate to reach out with any questions you might have about the studying at the UG and living in Groningen!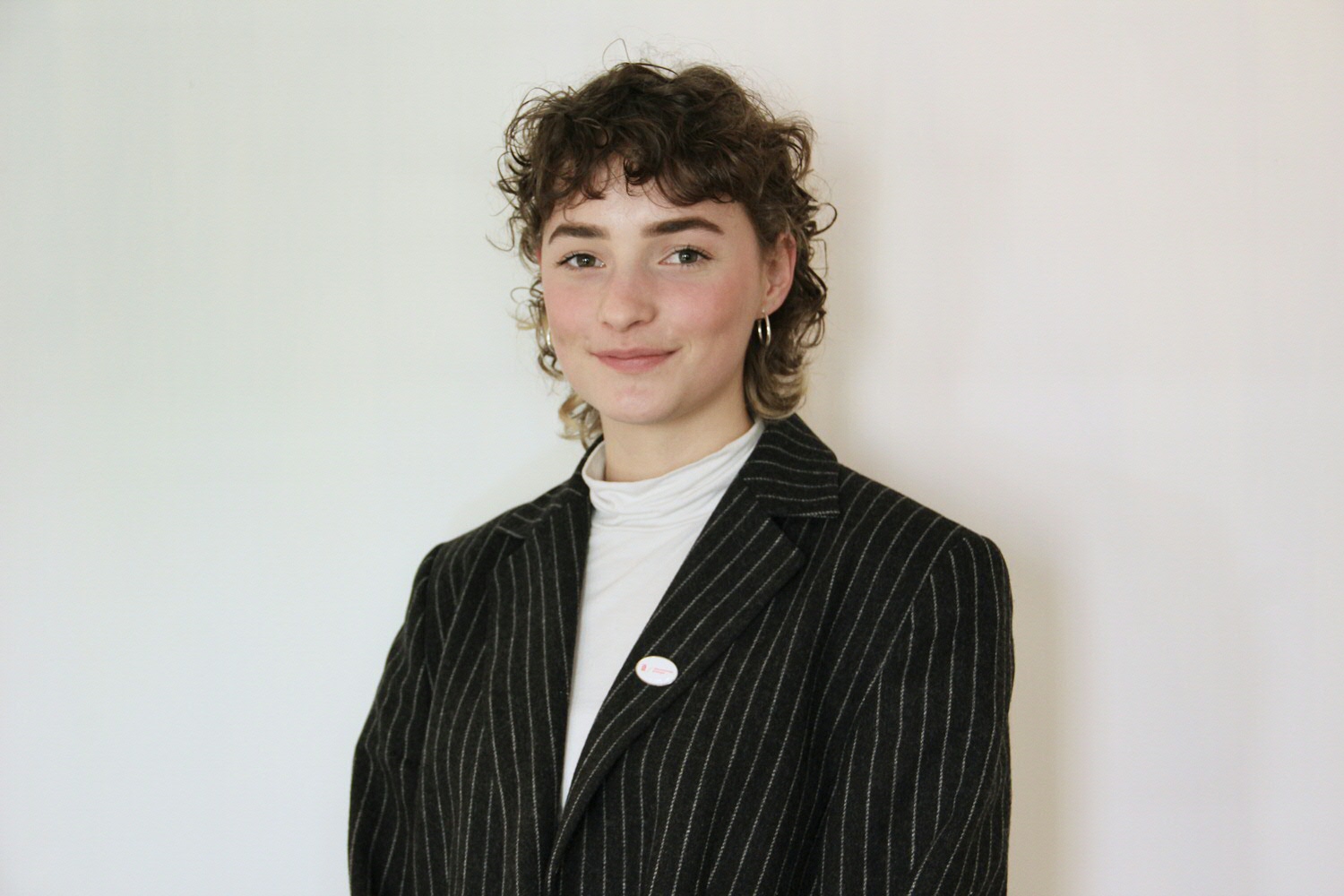 | | |
| --- | --- |
| Last modified: | 01 July 2020 4.13 p.m. |