Aarti kasba, India
Master in Biomolecular Sciences
Why Groningen?
It is a dream to be located in the heart of Europe and travel easily to nearby countries by just taking the train. Dutch everyday life is very easy going and it uses a lot of the technology and of course bikes, bikes, bikes!!! Can you imagine a highway for bicycles? I couldn't, you too, probably. But it's possible here. The Netherlands is a country where you can ''survive'' even if you do not speak Dutch since almost everybody is fluent in English. As a country, it has always been open to ethnic diversity and despite its small area, it has a lot of high-tech industries contributing to world development and innovation. If you have any questions about the application procedure and the student life in Groningen, please do not hesitate to contact me. I will be happy to help out!
Why the University of Groningen?
The University of Groningen, where I will complete my Masters, is one of the oldest and highest ranking research universities in the Netherlands. Europe has always been one of the places I have wanted to explore and moving to Groningen took me one step closer to my dreams. Studying abroad for me is a really challenging as well as exciting experience. It gives the opportunity to students from all over the world to gain knowledge and expertise, interact, exchange ideas and broaden their views, work together and bond in personal level as well as promote diversity. A little bonus comes from the saying "It's good for the little birds to leave the nest, they have to learn to fly", and that's a little bit of that too. In that way a person can teach himself how to 'survive' in a completely new environment and country. As we all know, it's kind of stressful to go to a new place and live among new people. The University provides an exceptionally open style of teaching and communicating which enhances the collaboration between students and academic staff. The best part of studying at the university is that the city is our campus! Green areas, Viskmarkt, bikes, Stroopwaffels and canals compose a magical and peaceful scenery where you can always unwind after a stressful day. When I first came, people welcomed me with a big smile, kindness and they were always ready to help. The entire atmosphere at the city is so friendly that it m ade me feel like being home. For all these reasons University of Groningen attracts students from all over the world, creating a diverse multicultural community that everyday gives me the chance to expand my network of contacts, get exposed to other cultures, become more open minded and evolve as a human.
Biography
Hello! My name is Aarti Kasba and I'm a Molecular Biologist from India. I am 25 years old and I come from India. I completed my bachelor studies in Biomedical science at the University of Delhi, India and currently I am in the second year of the Biomolecular sciences master programme, here at the University of Groningen. I feel grateful to be a part of the academic setting in Groningen.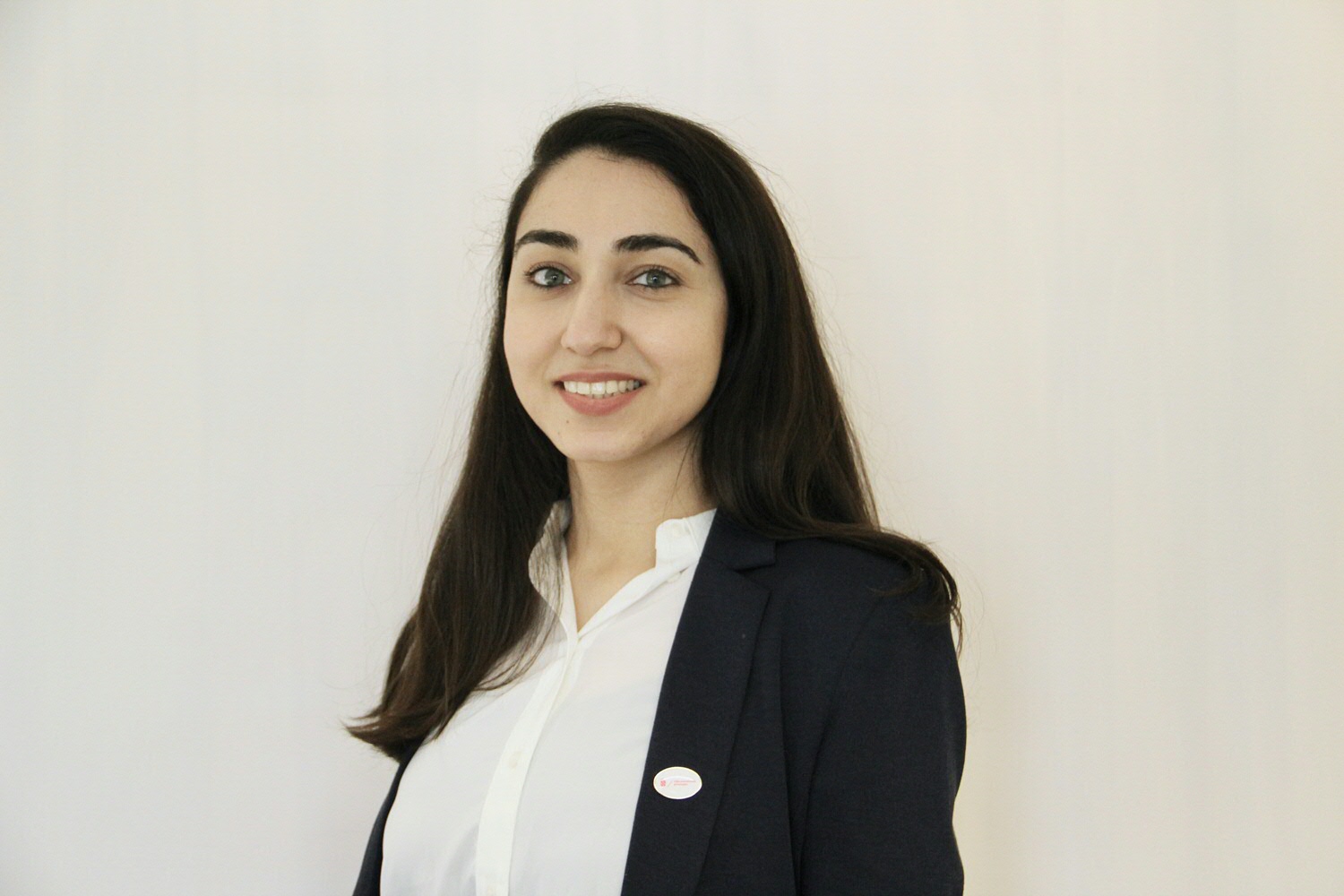 | | |
| --- | --- |
| Last modified: | 01 July 2020 4.17 p.m. |