Yun Chun Liu, Taiwan
MSc Strategic Innovation Management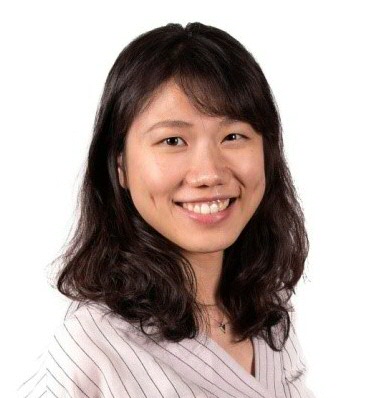 Why Groningen?
Groningen has become my second home! When talking about cities in the Netherlands, you may hear people often mention Amsterdam and Rotterdam, but rarely Groningen; and believe me, unless you are Dutch or able to speak Dutch, you will never pronounce 'Groningen' correctly. So why choose Groningen? Groningen is truly a student city with students comprising 25 per cent of the city's population. This means that you can enjoy both social and student life with reasonable costs of living (and reasonable tuition fees). In addition, being a progressive city, Groningen also attracts many startups. This means that you will meet some interesting people. Do you also have a great business idea - Groningen is definitely the place to develop your business and show your talent!
Why the University of Groningen?
Firstly, being internationally accredited, the University provides a range of top-quality educational programmes. Furthermore, in addition to your own programme, you can also follow extra courses to help you dive into a more specific area of knowledge. Take my faculty as an example. At the Faculty of Business and Economics, you can follow several extra courses in the fields of energy, healthcare, and sustainability. For instance, I am interested in the field of energy (i.e. renewable energy), and pursuing an extra energy course helps me not only to understand the renewable energy industries but also to cultivate the skills and knowledge that are required when working in the industry. Lastly, the University also supports students' career development in general and non-EU students in particular. Students can use the helpful Career Services and combine their studies with internships. With so many supportive elements, students can develop themselves at an early phase and get prepared before entering the (Dutch) job market.
Biography
I am Yun Chun and come from Taiwan. I have traveled to almost 23 European countries in a year and decided to pursue a master's degree in Strategy Innovation Management at the University of Groningen. Does this sound interesting to you? Would you like to find out more or learn how fabulous your student life in Groningen can be, then click the button and send me an email!
| | |
| --- | --- |
| Last modified: | 11 July 2019 12.56 p.m. |