The Ethics of the Beauty Industry
| | |
| --- | --- |
| Date: | 03 December 2020 |
| Author: | Green Office |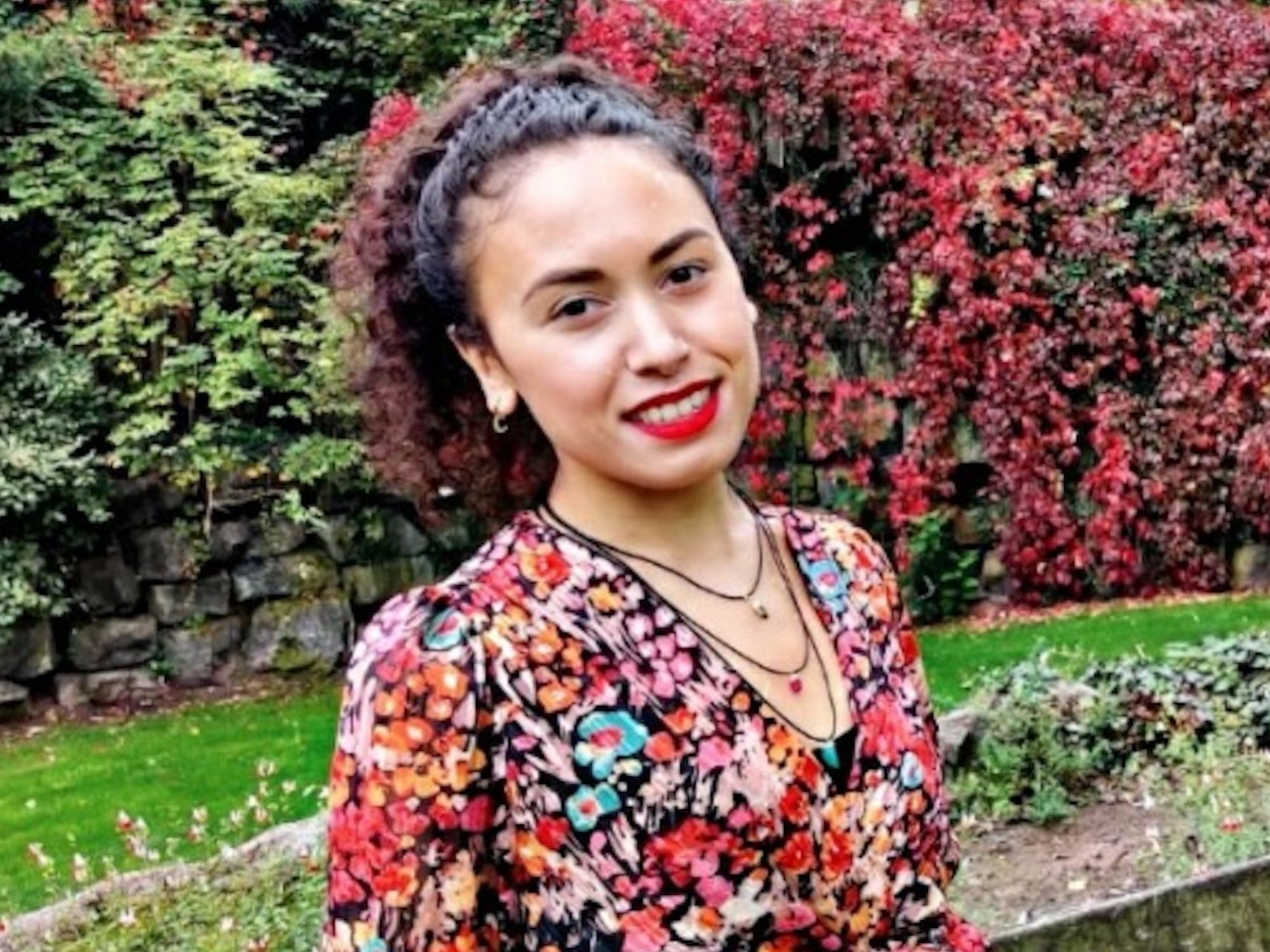 Have you ever wondered why you have to choose between a high-end lipstick or the welfare of animals, the environment or your own health? I have, and that's why I long for a future where these questions are obsolete. Of course, it would be weird to expect that I can make a change on my own.
But recently I discovered that, by inquiring at the companies in the beauty industry about the ingredients they use in their cosmetics, I can make them reflect upon their products and ethics. Could it be that they need feedback from consumers, in order to grow a conscience? I found the answer to that question.
Lucious PFAS lashes
It began when I watched the latest episodes of the Dutch shows "de Monitor" and "Radar". I learned what PFAS is and that it could cause cancer. PFAS (poly and perfluor alkyl chemicals) is a collective name for approximately 5000 man-made chemicals. PFAS can be found in water and is harmful for animals, plants and humans. It can accumulate in the body and does not dissapear. PFAS can also be found in many products like cosmetics, clothes and carpets. Minimizing the PFAS intake seems crucial for our health. I was shocked and upset. But that also made me think about which of my cosmetic products actually are healthy for me. Hence, I started emailing my favorite brands, including smaller sustainable companies, and asked if their products and packages were PFAS free. Some companies were outright avoiding the topic, or gave cryptic answers by mentioning that PFAS consisted of PFOA and PFES, and that their product (a mascara) did not contain PFOA, making it "safe" to use. In the end, the products do still contain PFES, which is a part of PFAS, and if PFAS apparently can cause cancer, does having PFES in your product bring the same risks? I can't tell for sure, but I won't take risks. I am certainly not a chemist specialized in products that cause cancer. Nonetheless, being aware of my limited knowledge made me realize I needed more information and better transparency to make an educated decision. Interestingly a brand that was marketing itself with selling "clean beauty", did not even bother to answer my question.
Not so fantastic microplastic
Thinking further, I started to wonder "Do these companies also use microplastics?" As you might know, microplastics are harmful for organisms living in the ocean, which is bad for us. Luckily, microplastics are not allowed anymore in scrubs and other exfoliants. Strangely, microplastics are still legal to be used in many other cosmetics. Therefore, the Dutch Cosmetics Association (NCV) encourages consumers to contact companies directly for more information about their use of microplastics. Although the NCV does think that microplastics in cosmetics are safe to use for consumers.
What to do
After contacting many companies, I found out that The Ordinary, Paula's Choice, Rituals, Ecco Verde, Sante Kosmetik, Annemarie Börlind, dr. Jetkse Ultee, Alverde, and Benecos seem to fit my ingredient-criteria for now, but I hope to find more companies. According to article 33 paragraph 2 of the REACH law, companies are obliged to respond within 45 days. Hence, I want to encourage everyone to ask your favorite makeup brand if they use animals for tests, use microplastics and PFAS. You can even ask when they will start using sustainable packages. Sometimes companies just need some feedback and a little help from others to grow. To be honest, don't we all?
Love, Charissa
For more information about PFAS: https://radar.avrotros.nl/amp/giftige-stoffen-pfas-in-je-bloed/
For more information about the REACH law: https://echa.europa.eu/nl/regulations/reach/understanding-reach
About the author
Comments