How to stay motivated in living sustainably
| | |
| --- | --- |
| Date: | 19 October 2021 |
| Author: | Green Office |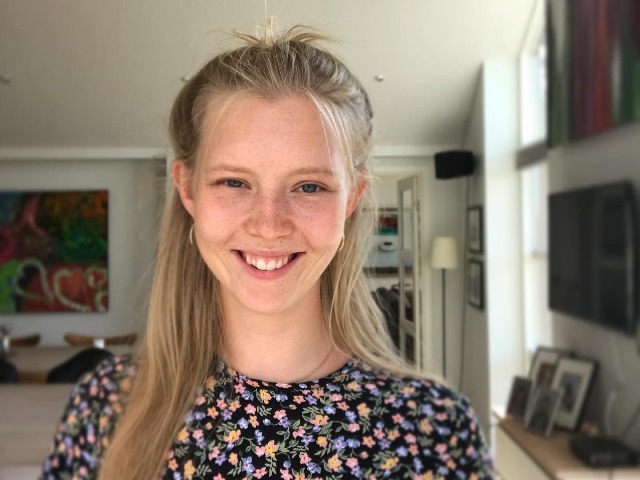 At times it can be difficult to stay motivated in maintaining a sustainable lifestyle, especially if other people do not seem interested in living the same way. Sometimes it feels like no one else wants to do it, so why should you? Therefore, it is important to find ways to stay optimistic when living sustainably! Laura Pihl gives us four tips on how to stay motivated.
Here are four tips...
Stay inspired
When living a sustainable life, it is vital to set some overall goals that you can work towards for yourself. The amazing part of living sustainably is the perspective that you are doing something to make things better. Therefore, it is important to maintain a clear view of the world and the actions that affect it. Bear these in mind when you decide to live a greener life, as it may help you stay focused on the outcome you wish to achieve. Write your achievements down in a notebook. This way, you will stay focused on the overall goal, while allowing for the small steps to matter as well.
Do it together
Another source of inspiration may be people around you that share the same goals. Try to come up with green challenges together with your friends or colleagues, or share weekly goals and to-do lists. Following influencers or activists that are concerned with sustainable lifestyles online may also help you realise that more people are in this with you. This way you might even discover some tips and tricks that you did not yet know of!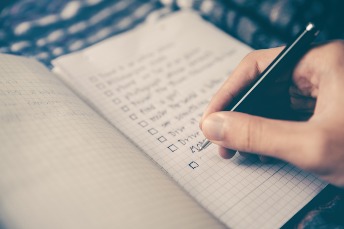 Prioritize
Unfortunately, we do not have the time nor the capacity to focus on every single aspect of sustainable lifestyles, so it is important to try and choose a focus point. Once you have discovered the green route that interests you the most, you will become more motivated. If everyone chooses to focus on one or a few aspects, we can make a big difference together!
Keep it simple
We like to dream big, but by looking at the bigger picture we tend to forget the small things. However, the reality is that the small things are just as important in solving the puzzle. Therefore, it is important to find focus points that you can work towards. If you set too many and unreachable goals, you will stress yourself out. By achieving small goals and rewarding yourself for it, you allow yourself to feel happy and proud of yourself. Just keep it simple.
Try to remember that the small wins are just as important as the big achievements. Take one step at the time and reward yourself for achieving small goals as well. And don't feel stupid for caring, a lot of other people do too. Find people who share your interests and passions, encourage each other and keep your chin up!
Laura Pihl, Green Office Ambassador, International and European Law student.
About the author
Green Office