Responsible research assessment
The University of Groningen has approved principles to promote the responsible assessment of research. The points below summarize evaluation practices to avoid and positive alternatives to adopt in research assessment, and in the recruitment, recognition and reward of researchers.
These principles are intended for all UG members who are involved in the assessment of researchers, research proposals or research units, as well as for those who are the subject of such assessments.
Practices to avoid
Avoid "quick and dirty" assessment of research based solely on narrow quantitative metrics such as journal name, JIF, h-index, or number of publications and raw citation counts taken in isolation.

Do not use metrics designed to evaluate journals as a surrogate measure of article quality or in hiring and promotion decisions.

Do not rank based on insignificant decimal places.

Do not take a lack of available quantitative data as an indicator of performance.

Responsible practices
When assessing researchers, consider individual differences and highlights from their entire portfolio of activities and contributions.

When using metrics, make sure to:
- balance quantitative assessment with expert peer-review,
- use more than one metric to ensure robustness,
- use normalized metrics to account for field, date and output type,
- account for years active in academia when assessing ECRs.

If research metrics are used in recruitment, promotion, nominations or other processes, clearly outline this in application documents.
When choosing to use research metrics, the selected metrics and their application should comply with the points above, and the principles they are based on. For further information, please consult the resources below.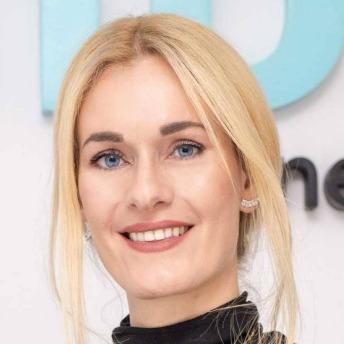 ---
Do you have a question or would like to give us your feedback? Contact dr Ana Ranitovic, Coordinator Societal Impact, Research Intelligence Services.
---
| | |
| --- | --- |
| Last modified: | 20 November 2023 3.38 p.m. |