Dr R.M. Wittingslow, University College Groningen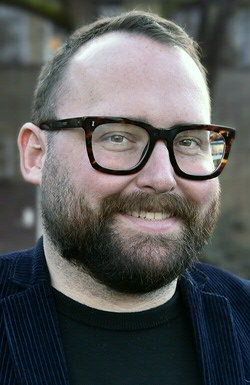 Ryan Wittingslow received his PhD from the University of Sydney in 2014. Before beginning his work at the UG in 2016, he experienced modest success as a copywriter, journalist and magazine editor. His research sits at the intersection of the philosophy of technology, aesthetics, urban studies and the history of science. He also has poignant opinions about art.
Ryan is recognized for his affinity with history, media and journalism, as well as his unique gift for telling stories. The combination of narrative skills with a sharp logical mind allows him to follow clear lines of reasoning and logically move from one step to another, while keeping students entertained and engaged. His aim is to make students consider the world anew. He manages to completely change students' perceptions of the world around them, cultivating an undeniable curiosity. Students of his course unit will find themselves being taken outdoors to observe the world outside the classroom. Ryan will point out historical remnants and will remark on the way in which mundane objects shape public spheres and personal lives. As active members of his audience, students feel safe to express their ideas, to make mistakes, to discuss and to be curious.
| | |
| --- | --- |
| Last modified: | 21 April 2022 11.42 a.m. |