dr. V.E. Heininga
Postdoctoral researcher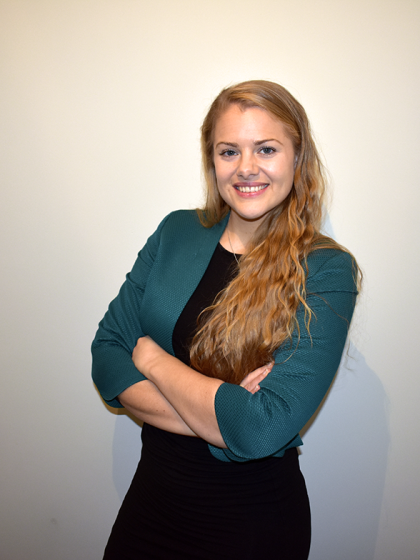 ---
This interdisciplinary national crowdsourcing study aims to examine positive mental health and mental health problems in parents of children (aged 4-18) and children/ adolescents (aged 8-18), characterized by both vulnerabilities and strengths.
Gaining a better understanding of human deficits, psychological distress, and psychopathological disorders using a transdiagnostic and interdisciplinary approach? Challenge accepted! Within the focal area Deficits, Distress, and Disorders, I combine insights from among others, sociology, psychology, pedagogics, educational science, and psychometrics to investigate the causal mechanisms of psychopathological disorders, and their effects on everyday functioning.
January 29: https://myuniversity.rug.nl/infonet/medewerkers/gmw/announcements/deficits-distress-and-disorders-in-children-%28january-29%29-brainstorm\
This study aims to investigate emotion dynamics in clinically depressed people and controls with the help of Experience Sampling Methods (ESM), in order to gain more insight into micro-mechanisms of anhedonia and its consequences for future well-being.
This study is a biopsychosocial study of how young people lose the ability to experience pleasure and how they can regain it, looking, among other things, at whether pleasure could be recovered through a parachute jump.
| | |
| --- | --- |
| Last modified: | 04 September 2019 08.46 a.m. |