prof. dr. T.L. Feenstra
Associate professor, economic evaluation of precision medicine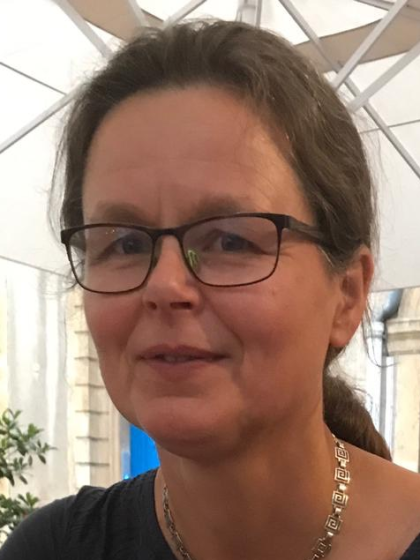 ---
Ongoing and finished projects (Selection)
https://www.researchgate.net/profile/Talitha_Feenstra?ev=prf_info
Rhapsody
An IMI2 granted project aimed at discovery and analysis of biomarkers for incidence and prognosis of Diabetes. WP Modeling and Economic evaluation.
DIAMANT.
A DF granted project to analyze targeted treatment in Diabetes primary care. In cooperation with Julius Center, RIVM and VUmc.
IMPROVE
Improving Mental Health care using Personalized treatment based on analyses of Routine data for Optimal Value and Effectiveness. Cooperation with UCP, RGOC, GGZ Friesland, LPGGZ, and Trimbos. Grant from Stichting De Friesland.
Aims to develop smart ways to apply routine data concerning outcomes, healthcare use and treatment from various sources within mental healthcare for improvement of quality and efficiency of treatment. Cases in depression and psychosis.
AdViSHE
Assessment of the Validation Status of Health Economic decision models: a validation status reporting tool
Financed by ZONMW, Doelmatigheidsonderzoek Farmacotherapie, project no 80-82500-98-12211, "Disease models used for decisions on –expensive- drugs: a new instrument to enable structured model assessment. A tool has been developed that gives quick insight into the validation status of a health economic decision model, by providing an overview of tests performed and their results. In addition the role of stakeholders in model assessment was investigated.
Tool: AdViSHE can be downloaded here: https://advishe.wordpress.com/about/
Regional modeling.
Joint project by UMCG and RIVM. Aim is to develop efficient ways of using national and regional data to populate regional public health models.
| | |
| --- | --- |
| Last modified: | 05 June 2019 1.29 p.m. |