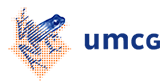 prof. dr. S. (Sandra) Brouwer
Professor of Community and Occupational Medicine, in particular work participation and re-integration of vulnerable groups.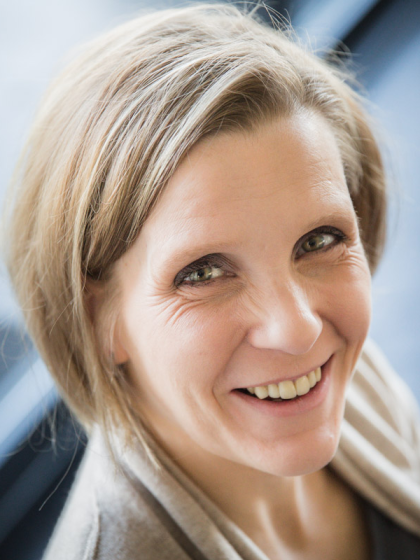 ---
Field/Discipline
Expertise
Enhancing labour market participation of disabled and long-term ill people, i.e. sustainable employability and re-integration.
Research topics:
- Development and validation of assessment methods of work (dis-)ability,
- Identification of prognostic factors for sustainable work participation
- Development and evaluation of effectiveness of interventions on sustainable labour market participation.
Other positions
1. Vice-chair and Board member at the Research Center for Insurance medicine
2. Board member of the Academic Center for Private Insurance Medicine;
3. Vice-chair and board member of the scientific advisory board of the Research Center of Labour Experts
4. Member of the Advisory Board of the Dutch Journal of Occupational- and Insurance Medicine
5. Adjunct Scientist, Institute for Work & Health, Toronto, Canada
6. Board member of the ZonMW committee 'Vakkundig aan het Werk'
7. Member of the Editorial Board of the Scandinavian Journal of Work, Environment & Health
8. Professorship financially supported by an unrestricted grant of Instituut GAK
| | |
| --- | --- |
| Last modified: | 25 June 2022 02.22 a.m. |