S. (Stefan) Pichler, PhD
Associate Professor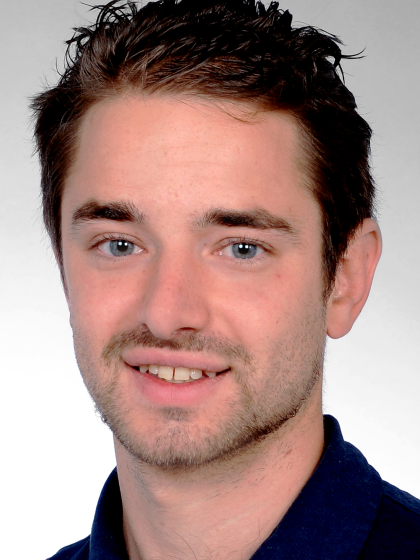 ---
Stefan Pichler is an Associate Professor at RUG since November 2021.
Stefan Pichler's research is in the field of applied health and labor economics. In particular, he analyzes the interaction of social security systems with labor markets and population health. Another focus of his work are the economic consequences of diseases.
His research has been published in leading international field journals such as Journal of Human Resources, the Journal of Public Economics, and the Journal of Health Economics, but also in multidisciplinary and policy journals such as Health Affairs and PNAS.
Stefan Pichler's sick leave research has been featured by the New York Times, the Washington Post, the Wall Street Journal or the Economist, and cited as a reason for the Healthy Families Act and the FFCRA emergency sick leave provision. Furthermore he has recently written an editorial on paid sick leave, which was published in TheHill.
He previously worked as senior researcher for KOF at ETH Zurich (2013-2021) and as a research assistant at TU Darmstadt (2009-2013). He also held a short-term position as TA at Goethe University Frankfurt (2010-2011).
Stefan Pichler completed his doctoral studies at the Graduate School of Finance Economics and Management and earned his PhD in 2013 at the TU Darmstadt. The title of his PhD thesis is "Infectious Diseases and the Economy". Before that he studied at Goethe University Frankfurt and the Free University of Bolzano.
| | |
| --- | --- |
| Last modified: | 08 August 2023 04.09 a.m. |