prof. dr. M.M. (Monicque) Lorist
Full Professor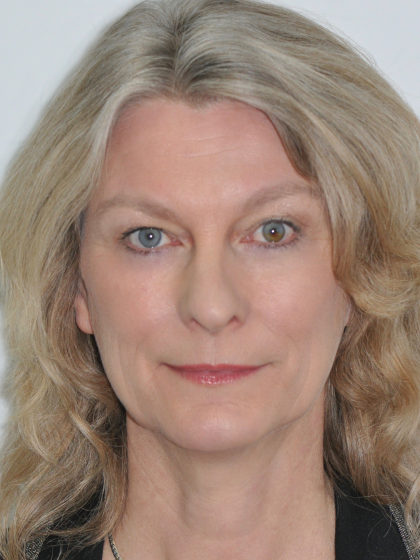 ---
Monicque Lorist (1962) is professor of Psychology at the University of Groningen. She studied Psychology at the University of Groningen. In 1986/1987 she performed a research project at the Department of Psychology at the University of St. Andrews (UK). After she graduated in 1995 from the University of Amsterdam, she returned to the University of Groningen where she worked as postdoctoral researcher on the acute effects of mental fatigue in work situations (NWO PRIORITEIT-programma "Psychische Vermoeidheid in de Arbeidssituatie"). The fatigue research was continued at the Department of Medical Physiology of the same university. In 2003 she returned to the Department of Experimental Psychology as an assistant professor and in 2009 she became associate professor there.
Monicque Lorist is member of the School for Behavioural and Cognitive Neurosciences (BCN), and she was president of the Dutch Society for Brain and Cognition between 2012 and 2019.
Her research interests concern the dynamics in human behaviour, both on the level of cognition, as on the level of neural processing. Research topics include attention, healthy ageing, mental fatigue and the effects of caffeine on human behaviour.
| | |
| --- | --- |
| Last modified: | 25 June 2022 02.30 a.m. |