prof. dr. M.E. Maan
Rosalind Franklin Fellow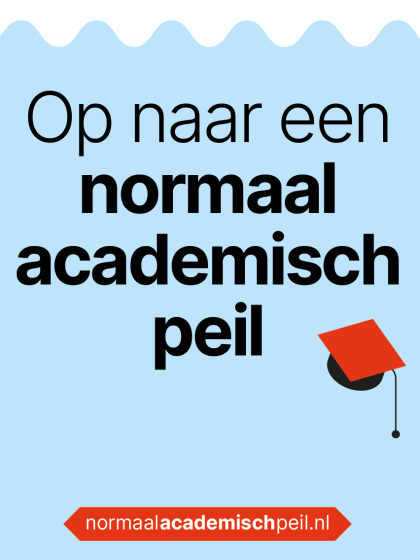 ---
Function & Evolution of Behaviour
MLBCNB01 (Research Master Behavioural and Cognitive Neurosciences; Year 1 - B-track)

Behavioural Biology Research
WLB07069 (BSc Biologie or LS&T)
Animal Ecology Research
WLB07058 (BSc Biologie or LS&T)
Behavioural Biology
WLB0709 (BSc Biologie or LS&T)

Student projects
Students are welcome to join existing research projects or develop their own ideas. Possibilities include:
- Molecular analyses of colour vision: testing how the light environment during development affects the expression of visual pigments in the eyes (opsin expression by qPCR) and the use of alternative chromophores (HPLC); linking sequence variation in visual pigment genes to individual behaviour.
- Behavioural experiments to characterise the effects of alternative developmental environments and individual variation in the visual system, in terms of responsiveness to colour stimuli, foraging performance, preference for alternative light habitats and sexual preference for different male colour phenotypes.
- Analysis of field data: using spectrometry data to test whether variation in underwater light regimes, across depths and between geographic locations, predicts the distribution of fish colours; analysis of parasite loads in field-collected fish (may involve lab work in Switzerland).
NB: MSc projects on cichlid behaviour in Austria - see here
| | |
| --- | --- |
| Last modified: | 01 September 2016 3.55 p.m. |