dr. M. Derksen
Assistant Professor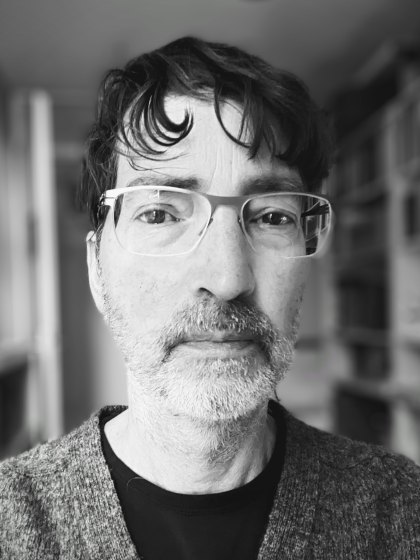 ---
1. Control and resistance
Throughout history, in many cultures, people have sought means to make other people do what they want. Nowadays, in our culture, such techniques and instruments are often inspired by or based on psychology. Think of nudging for example, or the six principles of influence of Robert Cialdini. What fascinates me in particular about such technology is that it has to deal with resistance against it: people generally do not like to be controlled, especially in societies such as ours that prize autonomy and individuality. In my book Histories of Human Engineering: Tact and Technology I explore this dynamic between control and resistance, and analyse a number of attempts to develop a predictably effective and efficient way to guide, influence, or manipulate human behaviour.
In the coming years I want to develop this project both back in time, before psychology and social science, and into the present, by looking at the latest technologies of control.
2. Crisis
These are interesting times in psychology, from a theory and history perspective as well. The penultimate chapter of my book deals with the replication discussion that is currently raging in the discipline, and focusses on the aspect of experimental control. I am now preparing a paper in which I ask the question whether the Open Science that the reform movement is trying to build is Popper's philosophy of science made real - a kind of actually existing critical rationalism if you will. With Jill Morawski I am exploring what recent theory of science, concepts of performativity and enactment in particular, can contribute to the debate.
I've also started to think about what lessons I can draw from the crisis. What if the fields that inspire my work were to ask the same questions that are now debated in psychology? Why is there no debate about misconduct in history of psychology, for example? What does integrity mean in science studies? Or replication?
| | |
| --- | --- |
| Last modified: | 12 June 2017 7.12 p.m. |