dr. M. (Maarten) Derksen
Assistant Professor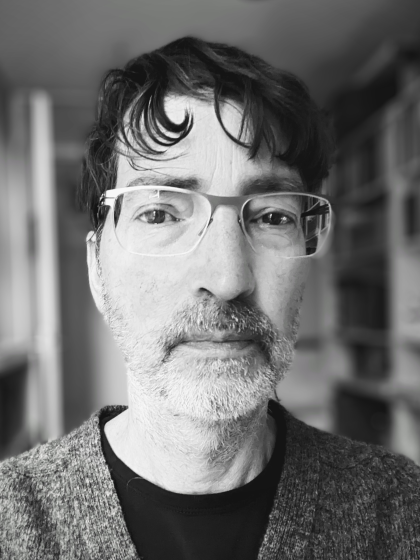 ---
I studied Theoretical Psychology at the University of Leiden, and received my PhD from the University of Groningen for a study of the rhetoric with which psychologists demarcate their discipline from common sense. My current research topics include social technology and the replication discussion in psychology. My interest in social technology resulted in a book, published by Cambridge University Press: Histories of Human Engineering: Tact and Technology (2017). Over the years I have written a number of papers about replication and the crisis of confidence in Psychology, most recently 'The Tone Debate: Knowledge, Self, and Social Order' with Sarahanne Field, in Review of Gemeral Psychology.
These days most of my research time is spent on the NWO-funded ethnographic research project Replication in Action. You can learn all about it on our blog: https://replicationinaction.blog/
If I had more time for research I would like to look into the role of conversation and criticism (and in particular criticism in conversation) in science.
I currently supervise five PhD students: Sarahanne Field (ethnographic study of the reform movement in Psychology); Anouk de Kleijn (development and testing of a lesson series for secondary schools intended to encourage pupils to read novels); Carine Metselaar (qualitative study of how people make sense of their own personality profiles); Haris Psaros (qualitative study of the impact of digital technologies on learning and teaching); and Valeria Cernei (qualitative research into navigating epistemic uncertainty in science communication)
I also have a personal blog, Psychology & History, which unfortunately I have rather neglected recently. I am sometimes active on Twitter as @derxen.
| | |
| --- | --- |
| Last modified: | 25 June 2022 12.14 p.m. |