M.A. (Maruf) Dhali, MSc
PhD Candidate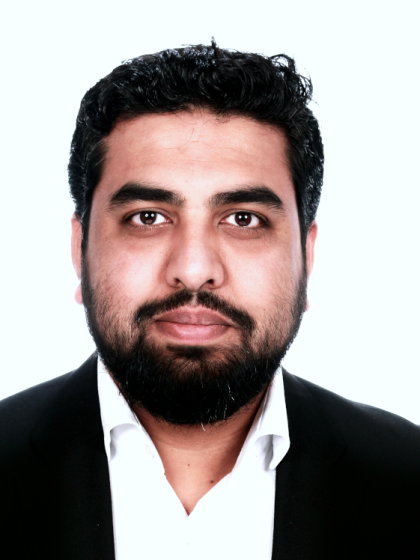 ---
Dual-mode Time Axis Calibration for the Dead Sea Scrolls

Brief Description:
The primary project integrates three knowledge sources: pattern recognition, C14-dating and palaeographic background knowledge to generate statistically supported hypotheses on fragments of text from the famous Dead Sea Scrolls. The unique strength of this project is the combined power of new radiocarbon samples and digital palaeography as quantitative methods, providing a much-needed scientific and empirical basis for the typological estimations of traditional palaeography of the Dead Sea Scrolls.
My main task, in particular, is to focus on the computational intelligence (digital palaeography) part of this project in order to align temporal developments in script style and to identify the writer ('hands'). Current developments in pattern recognition and machine learning is being used to assess the possibilities for this digital palaeography. At the end of the project, the results should be able to answer the two important question on the writing of the Dead Sea Scroll: 'Who?' and 'When?'.
| | |
| --- | --- |
| Last modified: | 24 June 2022 11.06 p.m. |