prof. dr. J.O. Mierau
Hoogleraar Economie van de Volksgezondheid & Wetenschappelijk Directeur AJSPH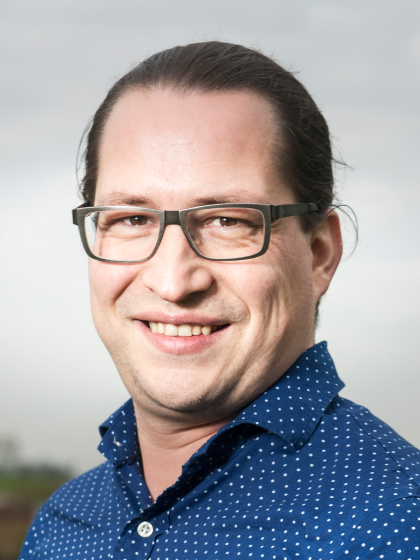 ---
The university is a breeding ground for academic excellence on all levels. As it stands I will focus on the following issues to maintain and promote excellence:

Concerning PhDs:
As a PhD student I am often left with the feeling that if I don't punch in at least one publication a week my life will be doomed at the periphery of science.
This is not the case, the true power of a sound dissertation is not the amount of publications one has amassed but the content skills that one has acquired. Furthermore, in a time of tenure tracks it is better to have excellent working papers than mediocre publications.
However, for the University only publications made by sitting staff count. Thus, there is an incentive for the faculty to promote projects and research strategies that lead to quick publications.

To circumvent the incentive problem between the University and the PhD student I seek to initiate initiatives that promote quality, not quantity.

Concerning research policy:
The internal journal list of the faculty is a blue print of where the faculty wants to stand in the years to come. As it stands the list promotes complacency at the field level and does not reward the leap to the absolute top. Part of this is due to the political process that lies at the base of the list.

To circumvent this political problem I propose that the list be drafted by external experts who have no connection to the faculty.

Concerning education:
The educational policy of the faculty is more geared at pulling the last student over the fence than at pushing the excellent student further up.

To circumvent this I support the introduction of a binding study advice and propose for more funds to be channelled toward honours programmes and top masters.

Concerning facilities:
Only prisons and the university forbid the use of water cookers. But then again, in terms of places for peace and relaxation the faulty sometimes seems more of a prison that a university.

To circumvent these twin evils I propose to break open the insurance contract to allow for water cookers and microwaves. Furthermore, I support the instalment of couched chill areas on every floor.
| | |
| --- | --- |
| Laatst gewijzigd: | 06 november 2012 01:45 |