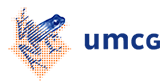 I.A. (Izabela) Rodenhuis-Zybert
Assistant Professor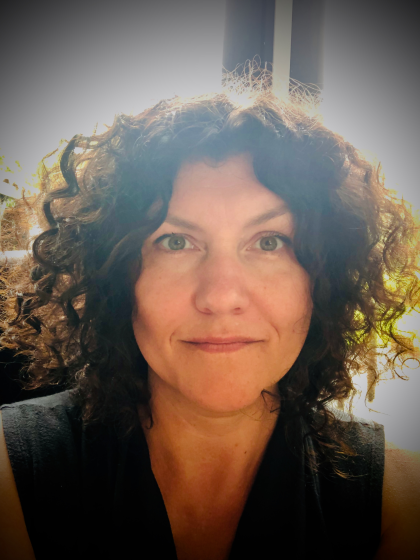 E-mail:
i.a.rodenhuis-zybert umcg.nl
Research interests
My team within the Experimental Virology Group focuses on immune mechanisms triggered by acute viral infections. Specifically, we try to understand the mechanisms governing the differences between the balanced and unbalanced inflammation induced by the infections. Currently, our primary goal is to identify points of control in inflammation in the course of dengue virus, chikungunya virus and SARS-CoV-2 infection. Importantly, through national and international collaborations with basic and clinical scientists, we foster the multidisciplinary approach to these infections.
Next to research, I enjoy teaching biology of viral infections. Herewith I hope to excite new generations to pursue science in the fields of virology and immunology.