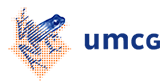 prof. dr. H.W. (Hans) Nijman
Gynaecologist Oncologist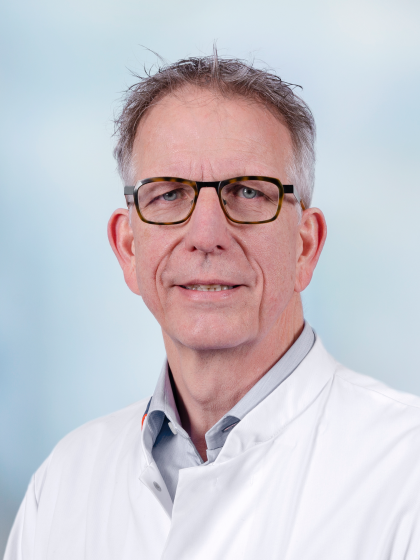 ---
Field/Discipline
Expertise
Hans Nijman is werkzaam als gynaecoloog oncoloog (sinds 2003) in het Universitair Medisch Centrum te Groningen, waar hij op 1 maart 2015 benoemd is tot hoofd van de afdeling Obstetrie en Gynaecologie. Hans is opgeleid in Amsterdam (VUMC en St Lucas- Andreas Ziekenhuis) en Utrecht (Diakonessenhuis) tot algemeen gynaecoloog (1995 – 2000). Daarvoor had hij in 1995 zijn promotieonderzoek in de immunologie afgerond , en registratie als immunoloog verkregen. Voor zijn registratie als gynaecoloog oncoloog (2001- 2002) heeft hij in Toronto, Canada gewerkt. In 2008 is hij benoemd tot hoogleraar in de gynaecologische oncologie en immunotherapie te Groningen. Zijn onderzoeksgroep doet translationeel en vroegklinisch onderzoek op het gebied van de tumorimmunologie. Daarnaast is hij onder meer een drijvende kracht achter de vorming van oncologie netwerken om te komen tot trefzekere en duurzame zorg voor iedere patiënt met kanker. In 2019 volgde de benoeming tot voorzitter van de beoordelingscommissie Ontwikkeling & Implementatie van het KWF.
Other positions
Additional activities: none
Voorzitter beoordelingscommissie O&I KWF
Attended advisory board meetings over the last 5 years supported by Merck, Synnafix
Received research grants over the last 5 years from Aduro, Immunicum, KWF
Director Clinical Research ViciniVax
Landelijk programmaleider Citrien "Naar regionale oncologienetwerken"
| | |
| --- | --- |
| Last modified: | 25 June 2022 02.44 a.m. |