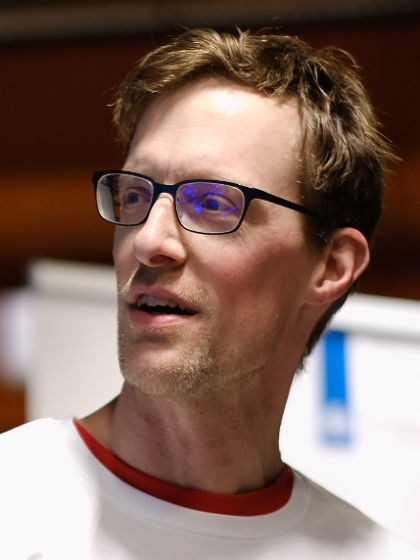 ---
Education
Organizational Analysis, With Distinction, september - january 2013 – 2014
This master's level course introduces different organizational theories and how they can be used to interpret concrete organizational situations. Students used organizational theories to predict which actions best redirect organizations in desired directions.
Ludwig-Maximilians Universität München
Competitive Strategy, with distinction, july - august 2013
This course introduces game theory as a powerful tool to think about business strategy in a systematic way. Participants learn to identify interdependencies among companies and anticipate the behaviour of competitors in their business decisions.
Leading Strategic Innovation in Organizations, march - may 2013
Improve your ability to manage creativity and to lead an innovation strategy in businesses, schools, hospitals, governments, and other complex organizations and institutions, by diagnosing likely innovation failures before they occur.
Biology 1994 - 1999
Plant ecology & Microbial physiology
| | |
| --- | --- |
| Laatst gewijzigd: | 07 mei 2014 17:02 |