dr. C.J. (Casper) van der Kooi
VENI research fellow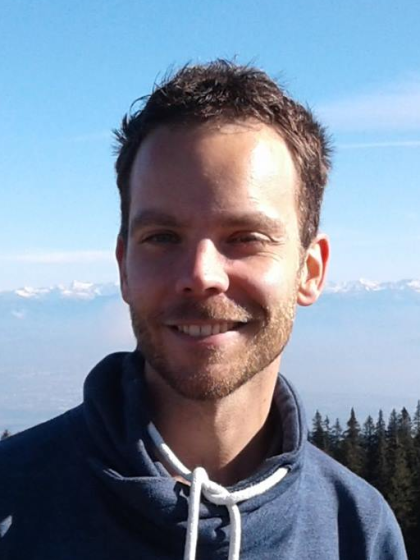 ---
Colours of flowers and animals
My research centres on the ecology, evolution and mechanisms of colour in Nature, with a focus on flowers. For our on-going research on the optics of flowers and animals, I am looking for students.
Projects
There are opportunities for master and bachelor research projects or essays on the following topics:
The distribution of flower colour differs between different continents and habitats, but we know little about what is driving this colour variation. How did flower colour evolve in different parts of the World and in relation to different flower-visitors such as bees, birds or bats? Are flower colours tuned so to yield a strong signal to the animals that visit them?
Flower colours are generated by pigments that filter the light, and structures inside the flower that reflect light, but how these two components interact is largely unknown. What are the structural and optical properties of flowers, and how do they vary between continents, pollinating species and phylogenetic groups?
We previously showed that buttercup flowers have a unique anatomy that generates the glossy/specular colours. We think that the gloss contributes to heating of the reproductive organs, especially when outside temperatures are low. Does the colour of buttercup and other flowers contribute to heating of the reproductive organs?
There are similar opportunities for projects on animals (e.g. shiny butterflies and beetles), and of course there are possibilities for students who come up with their own research questions.
Depending on your interest, you will work with state of the art equipment, photographic techniques and/or models. The research will be carried out in the laboratories of Theo Elzenga (GELIFES) and Doekele Stavenga (Zernike Institute for Advanced Materials).
I am happy to discuss with you the options for long and short research projects.
Some previous news features on my research:
The anatomy of flower colours

Glossy buttercup flowers
Please get in touch if you would like to know more!
| | |
| --- | --- |
| Last modified: | 25 June 2022 2.39 p.m. |