prof. dr. ir. B. (Bayu) Jayawardhana
Professor in Mechatronics and Control of Nonlinear Systems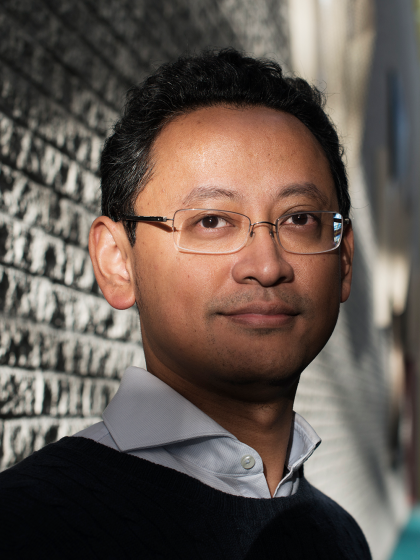 ---
Research
Research units:
Postal address:
Nijenborgh4
Gebouw 5117, ruimte 0117
9747 AG
Groningen
Netherlands
Research interests
Our group is interested in the two, closely related, main research topics: mechatronics and nonlinear control systems theory. Mechatronics is the synergistic integration of multi-domain physical systems, electronics and information processing. This integration results in the so-called mechatronic systems. Nonlinear control systems theory is a subfield within the broad mathematical discipline of systems and control theory that studies the dynamical behavior and control design of systems described by nonlinear differential or difference equations.
Applications of the aforementioned research line can be found in areas as diverse as aerospace, automotive, chemical processes, biological systems, energy, healthcare, manufacturing and information technology.
ID: 315944