dr. B.E. (Brenda) Bartelink
Senior researcher / Assistant Professor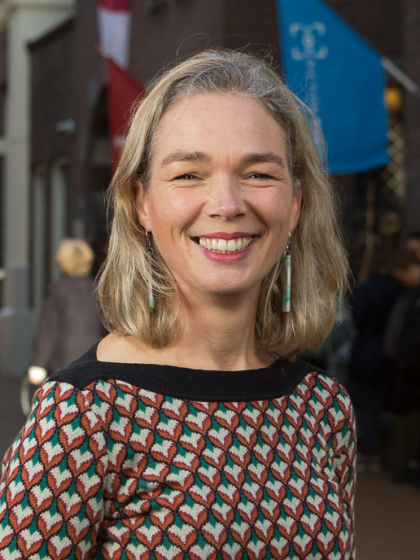 ---
Africa originated religious actors and the organisation of religious diversity in the city of The Hague

This project is focussed on mapping and understanding how religious actors and groups find their place in the city of The Hague, through the lens of their own self understanding as well as through their interactions with the government and civil society organisations. It is informed by ethnographic fieldwork in The Hague.
Health, well-being and family relations in African initiated churches in the Netherlands
This project focusses on the teachings and practices around health, well-being, relationship and intimacy in African initiated churches in The Netherlands. Religion is often an important source for teachings and practices around relationships between man and women, the rearing of children, motherhood/ fatherhood as well as general health and well being of people, families and communities. This project researches the teachings and practices within churches in the Netherlands that have an African origin or background as part of a broader interest in how religion is entangled with modern, globlized lifestyles of people with African roots living in the Netherlands.
This project is part of a broader research project funded by NWO.
Engaging Religious leaders in the response to Harmfull Cultural Practices. The role of faith-based development organiations
This is an applied research project commissioned by the Department for International Development in the UK, carried out in collaboration with the University of Stellenbosch and the Joint Learning Initiative on Local Faith Communities. It will feed into research reports and policy advice.
| | |
| --- | --- |
| Last modified: | 25 June 2022 4.43 p.m. |