Max Havelaar - Jacqueline Bel
NB: Vanwege het toenemende corona-verspreidingsgevaar zijn de regels in de universiteitsgebouwen verscherpt. We mogen op dit moment helaas geen publiek meer bij de lezingen toelaten.
| | |
| --- | --- |
| Spreker | Prof. dr. Jacqueline Bel (Multatuli-leerstoel) |
| Wanneer | Opname, te bekijke vanaf donderdag 10 december 2020, 19.45 |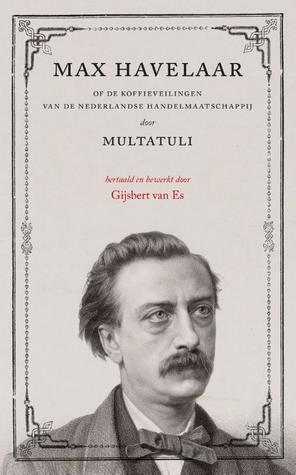 Max Havelaar, onleesbare baksteen of klassieker uit de canon?

160 jaar geleden verscheen de Max Havelaar van Eduard Douwes Dekker, beter bekend als Multatuli. De roman was een aanklacht tegen het koloniale systeem in Nederlands-Indië. Door zijn strekking, zijn ingenieuze constructie en bijzondere stijl bleef dit meesterwerk fris voor generaties lezers tot op de dag van vandaag. De roman deed in 1860 een rilling door het land gaan en werd in 1999 nog door de Indonesische kandidaat voor de Nobelprijs voor literatuur, Pramoedya Ananta Toer, gekarakteriseerd als 'the book that killed colonialism'. In 2005 werd de Max Havelaar opgenomen in de canon van Nederland en ook in de onlangs in 2020 vernieuwde canon bleef dit monument overeind. De liefhebbers konden opgelucht ademhalen.
Niet iedereen deelde het positieve oordeel van de canoncommissie. Zo noemde schrijver en columnist Christiaan Weijts de Max Havelaar in 2016 een onleesbare baksteen. Jacqueline Bel is het daar niet mee eens. In haar lezing decodeert zij de roman, toont ze hoe deze tekst nog steeds schittert en ook waarom hij voor lezers van nu actueel is.
| | |
| --- | --- |
| Laatst gewijzigd: | 28 januari 2021 19:29 |