Johan Harstads: Max, Mischa en het Tet-offensief
Op pagina 1123, zo'n honderd pagina's voor het eind van de volumineuze en bejubelde roman Max, Mischa en het Tet-offensief, bezoekt Max Hansen, hoofdpersoon en verteller met zijn oom Owen Larsen het museum Vesterheim in Iowa. Vesterheim is gewijd aan de Noorse emigranten in de VS. Max en Owen behoren tot die groep, beide zijn afkomstig uit Stavanger, waarvandaan in 1825 de eerste groep Noren naar de VS vertrok (in totaal zou een derde van de Noorse bevolking in de 19e eeuw het vaderland verruilen voor een onzeker bestaan aan de andere kant van de grote plas).

Het verhaal dat het museum vertelt is er niet een van successen, the American dream blijkt in veel gevallen een nachtmerrie, of simpelweg de enige manier om te overleven. Het leven van de meeste migranten werd in veel gevallen getekend heimwee, een verlangen naar huis. Dat verlangen tekent ook Max, die hjem – thuis – als het mooiste woord in de Noorse taal beschouwt. Thuisloosheid en het zoeken naar wegen om, via vriendschappen, kunst, film en literatuur, grip op het leven te krijgen vormen de ingrediënten van de lezing van 4 april.

Daarnaast zullen we bij deze lezing ook stilstaan bij de vertaling van dit omvangrijke werk, en zal Suze van der Poll in gesprek gaan met de vertalers Paula Stevens en Edith Koenders.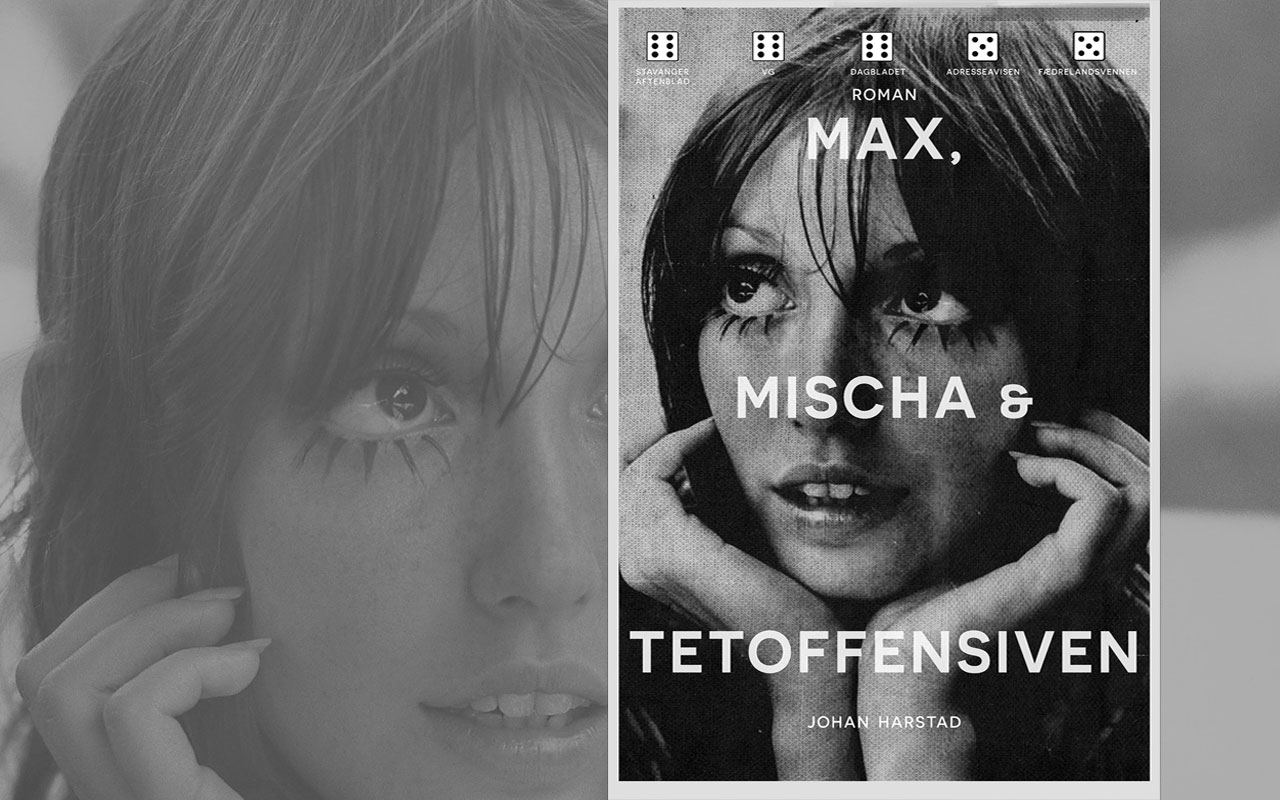 | | |
| --- | --- |
| Laatst gewijzigd: | 09 maart 2020 13:47 |