Entrepreneurship
Entrepreneurship in crucial for the socio-economic performance of regions. It introduces new products and processes to an economy, it creates new jobs and it provides services to the population. As such, a well-developed entrepreneurial ecosystem is an important driver of innovation, regional competitiveness and well-being alike. But also, sustainable entrepreneurship is crucial in developing a more sustainable economy. And, citizen entrepreneurship creates new organizational forms to sustain the provision of services, for example in areas that face population decline.
One key feature of entrepreneurship is its local nature. Ideas, employees, finances and other resources often originate from the local area. Similarly, the impact of entrepreneurship is most prominent at the local level. Given the key role of the local context, we see large geographical differences in the intensity and characteristics of entrepreneurship and with this also in its impact.
Our goal is to understand the spatially different features of entrepreneurship so to better understand regional disparities in socio-economic development and well-being.
People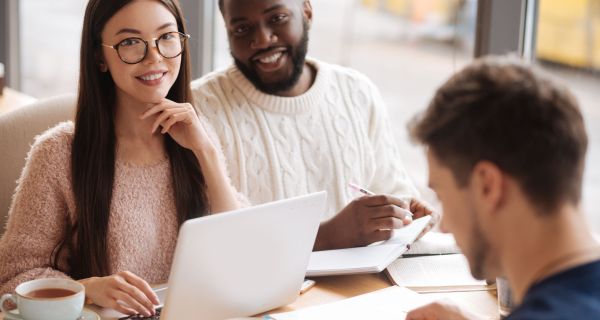 | | |
| --- | --- |
| Last modified: | 21 July 2020 1.08 p.m. |