Washing hands during Corona lockdown: The politics of soap in South Africa
During the current Corona crisis, the practice of washing one's hands for 20 seconds with soap and water has become ubiquitous and global. This is a seemingly common-sensical and easy practice that requires the individual to frequently combine water and soap while rubbing one's hands to reduce the risk of transmitting the virus. However, in South Africa, soap and water may also be read and understood as an ambivalent socio-cultural sign within an interesting and complex socio-political narrative. In my contribution to this series, I will move the discussion about Corona narratives to South Africa to explore the ambivalence of "soap" in the South African cultural archive and in the current crisis, and I will explain how it signifies ingrained and persistent societal fault lines in South Africa.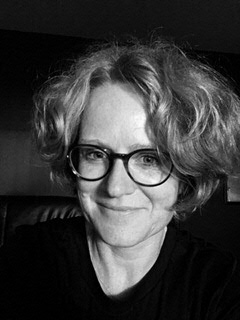 Prof. dr. Margriet van der Waal
Margriet van der Waal is Senior Lecturer in the Erasmus Mundus programme Euroculture at the Faculty of Arts, University of Groningen, specializing in cultural analysis. She also holds the endowed chair of South African literature, culture, and history at the University of Amsterdam since 2017.
Her work, located both in Europe and South Africa, focuses on processes of cultural representation and the functioning of the cultural public sphere - especially in terms of what "having a voice" in this cultural sphere might mean. She is currently putting the finishing touches to an edited volume on magic lantern slides and the photographic representation of South Africa. Furthermore, she is busy with a larger project on translingualism and the issue of socio-collective "belonging" both in Europe and South Africa.
| | |
| --- | --- |
| Last modified: | 15 June 2020 3.49 p.m. |