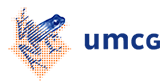 Matrix accumulation, tissue repair and inflammation; Matrix
Matrix stands for matrix accumulation, tissue repair, and inflammation. Our research focuses on basic and translational aspects of tissue (re)generation, repair and remodelling. Since in adult organisms tissue repair follows upon injury and inflammation, the latter being an unavoidable and prerequisite process in repair and remodelling, inflammation research is organically interwoven with our scientific scope. Thus, our main research questions are:
What is the role of key cellular and molecular players in maintaining the balance between inflammation, physiologic repair and aberrant repair (fibrosis)?

How can we orchestrate the tissue microenvironment in order to promote repair and prevent fibrosis?

How can we translate basic insight into above aspects into new therapeutic approaches?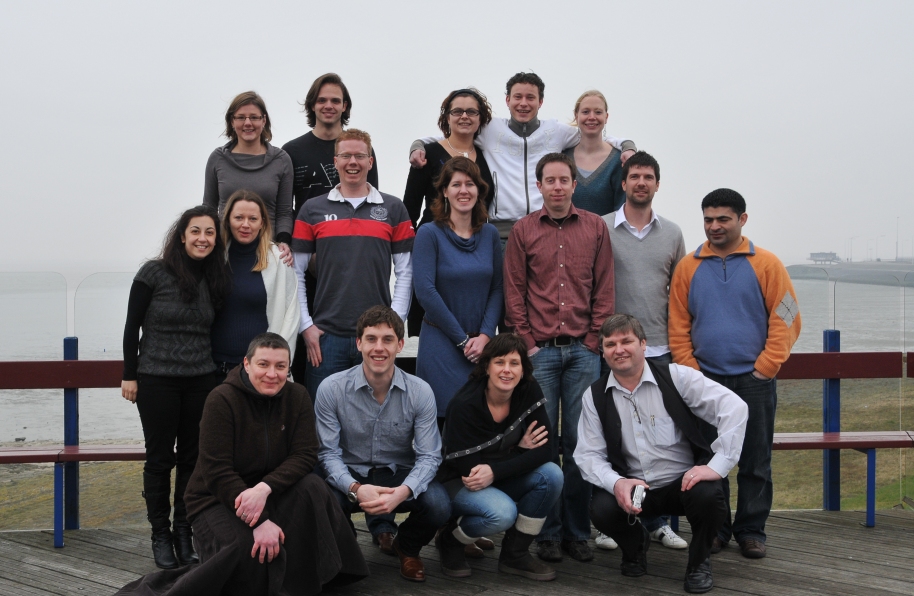 Contact information:
Prof. R. A. Bank, PhD
University Medical Center Groningen
Medical Biology Division
Internal postal code EA11
Hanzeplein 1
9713 GZ Groningen
Phone: 050-3611983
Email: R.A. Bank
| | |
| --- | --- |
| Last modified: | 16 December 2014 4.20 p.m. |