Molecular Genetics
Molecular biology of Gram-positive bacteria.
The research of the Molecular Genetics group concentrates on a number of aspects of the molecular biology of Gram-positive bacteria of considerable industrial interest: the Bacilli, with the paradigm Bacillus subtilis as the main object of studies, and the lactic acid bacteria, for which the research is focused on Lactococcus lactis.

The research is both fundamental and application-oriented. A major line of research for the next years will be in the field of Functional and Comparative Genomics of our model organisms and some other Gram-positive bacteria, such as Streptococcus pneumoniae and Bacillus cereus. Major investments in this direction have been made and a new DNA microarray facility for transcriptome analysis is operational. DNA microarrays are available for B. subtilis 168, L. lactis strains MG1363 and IL1403, S. pneumoniae TIGR4 and, soon, B. cereus. Various bioinformatics tools have been implemented and novel software has been developed in-house, such as dedicated databases for transcriptome analyses, utilities for genome visualisation and programs for primer design for amplicon production.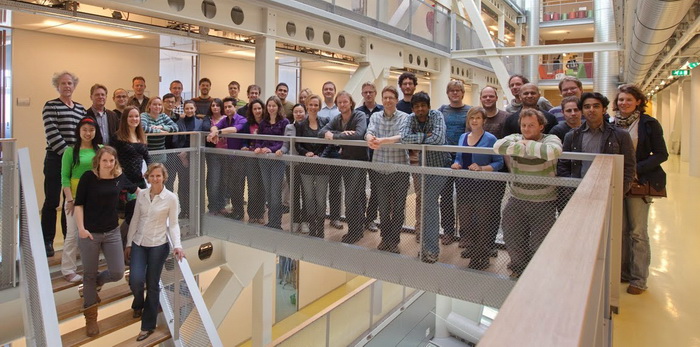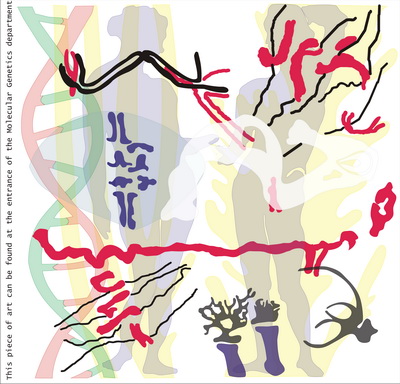 | | |
| --- | --- |
| Last modified: | 20 June 2016 11.44 a.m. |