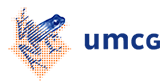 Welcome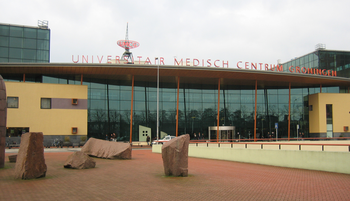 Welcome to the website of Virology & Immunology Research, Department Medical Microbiology, located at the University Medical Center Groningen.
The research activities of the Virology and Immunology research section of the Department of Medical Microbiology involve fundamental, translational and clinically-oriented programs on the mechanisms underlying the pathogenesis of and the immune defense against viral infectious diseases. Viral infections remain a major cause of morbidity and mortality worldwide. For many of these infections there are no effective vaccination strategies or antiviral therapies available, particularly in developing countries.
The emphasis of the research activities of the Virology and Immunology research is on the improvement of i) the immune response against viral infections and virus-induced tumors, ii) our understanding of the role of antibodies in both neutralization and enhancement of viral infections, and iii) on the mechanisms of virus entry into target cells. Aim of these efforts is to facilitate the development of novel antiviral therapies and of effective viral vaccination strategies, both prophylactic and therapeutic.
Focus of the research program of Virology and Immunology research is on a number of viral infections that represent a particular health threat worldwide, including tumor viruses with emphasis on Human Papillomavirus (HPV) and hepatitis C virus, respiratory viruses such as Influenza and Respiratory Syncytial virus (RSV) and (re)emerging mosquito-borne viruses such as Dengue virus and Chikungunya virus.
Accordingly, the main research themes of the Virology and Immunology research labs are:

If you would like to have additional information, please contact the secretariat.
More information about our the department Medical Microbiology you can find on our website: Department Medical Microbiology
| | |
| --- | --- |
| Last modified: | 04 October 2018 2.21 p.m. |