Public Lecture - SASHA GOLDSTEIN-SABBAH: "Jewish Society in the Cosmopolitan Middle East"
| | |
| --- | --- |
| When: | We 08-06-2022 19:30 - 21:00 |
| Where: | Synagoge Groningen, Folkingestraat 60 |
On Wednesday 8 June, Dr Sasha Goldstein-Sabbah will give a lecture in Synagogue Groningen. The lecture is entitled 'Jewish Society in the Cosmopolitain Middle East (1918-1948).'
The fact that the Middle East had large Jewish communities in the first half of the twentieth century is little-know in Europe today. Goldstein studied the history of these communities and in this lecture will show how this minority developed in the Islamic world.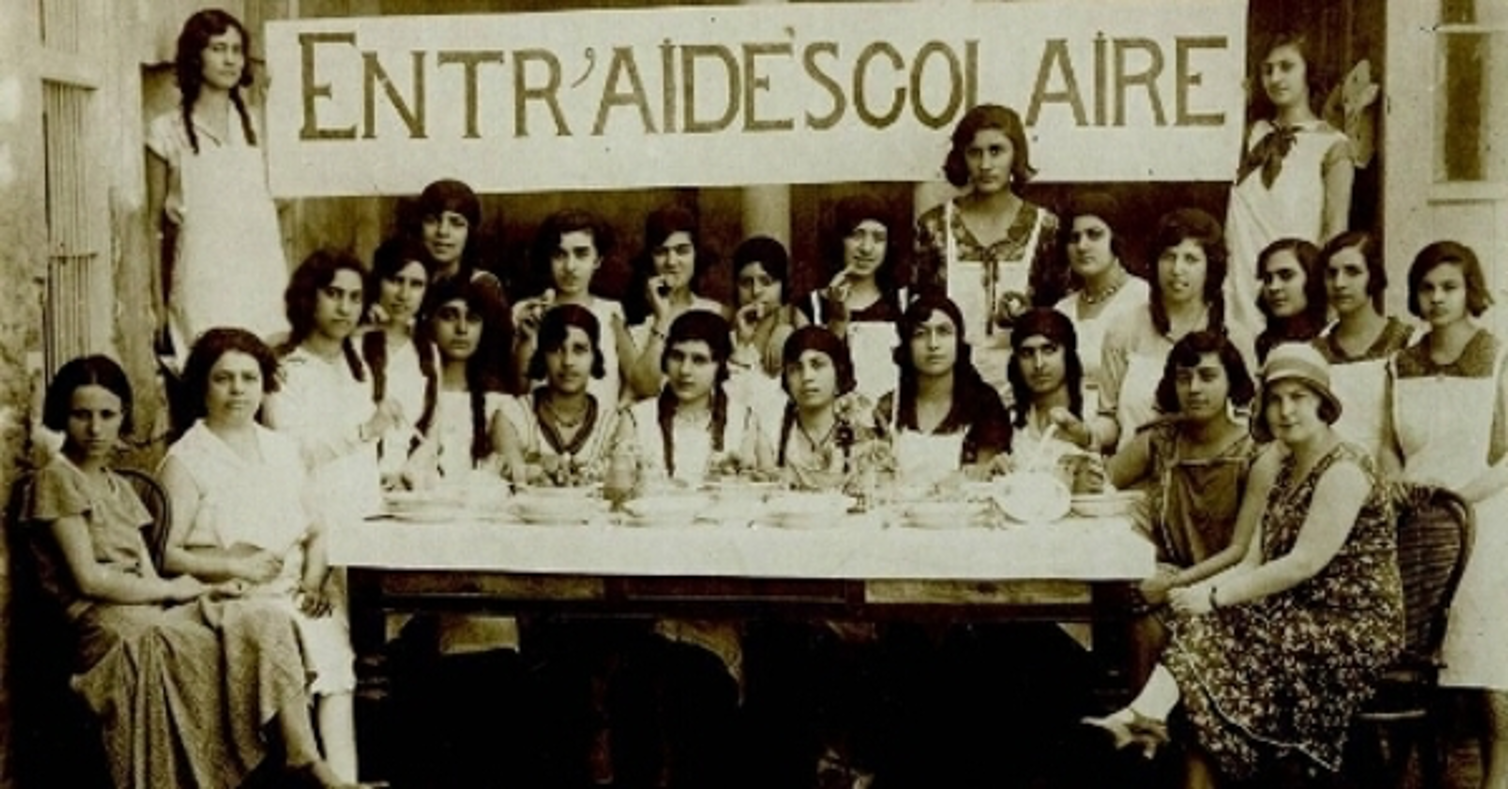 The lecture is part of the temporary exhibit Art without Borders, which will be shown in the Synagogue from 5 June. The exhibit connects the work of contemporary Iranian artist Hossein Tadi with the work of Jewish-Dutch artist Edy Waskowsky (1934-1976). Dr Goldstein has been invited to interpret the history of the Jewish communities in the Islamic world.
Entry is free, no reservation necessary. See also: synagogegroningen.nl
About the speaker
Sasha Goldstein-Sabbah is assistant professor of Middle Eastern Studies at the University of Groningen, she received her PhD in 2019 from Leiden University. She is specialised in the modern history of Middle Eastern and North African Jewry. She is the author of numerous scholarly and trade publications including her recent monograph Baghdadi Jewish Networks in the Age of Nationalism (Brill, 2021).