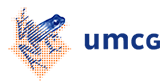 PhD Development Training
The Graduate School of Medical Sciences is committed to offering a high-quality training environment for all its PhD students, making sure that they develop also professional and personal competences that go beyond scientific knowledge – competences that are transferable to careers both inside and outside academia.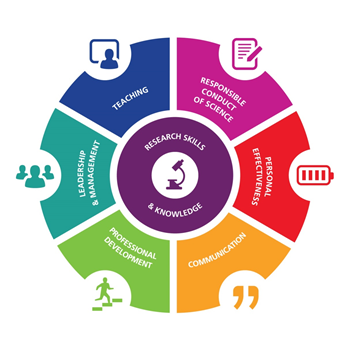 PhD students are expected to follow the PhD development training for the duration of their PhD project, consisting of a variety of training elements to enhance their different competences. Credits can be given for courses and workshops but also for activities, such as visiting conferences (and presenting research data), conducting an internship at another lab, organizing symposia or conferences, participating in councils, and so on.
The precise form of each PhD student's development training should be developed by the PhD student, together with their supervisors, and be written down in a Training and Supervision Plan (TSP). This plan is highly individual and depends on the knowledge and career wishes of each PhD student. PhD students who have completed their development training receive a certificate from the GSMS. This certificate can be useful as proof of skills acquired, for instance in job applications (this is sometimes even mandatory for postdoc positions, especially ones abroad).
The GSMS offers more than 60 courses for free. In addition, many courses are also provided within the UMCG and the UG (e.g. by the Central Medical Library, Groningen Graduate Schools, Center for Information Technology and Language Centre). For these 'external' courses, the GSMS supplies their PhD students with a training budget.
| | |
| --- | --- |
| Last modified: | 17 May 2022 4.24 p.m. |