Results for tag:DEFICITS DISTRESS AND DISORDERS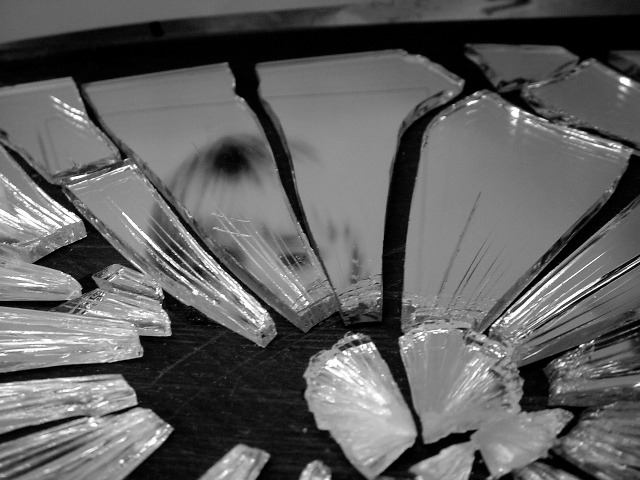 | | |
| --- | --- |
| Date: | 30 November 2021 |
| Author: | Wencke Donath |
My thesis is about identity fragmentation in Dissociative Identity Disorder. Focusing on the concept of identity is, in itself, a very engaging endeavour. It is such a vast topic. How do you define someone's identity? How is it related to mental health disorders involving difficulties understanding oneself or disorders involving trauma? Ultimately, this project offered me the opportunity to investigate these questions and also gave me the chance to work with actual patient data.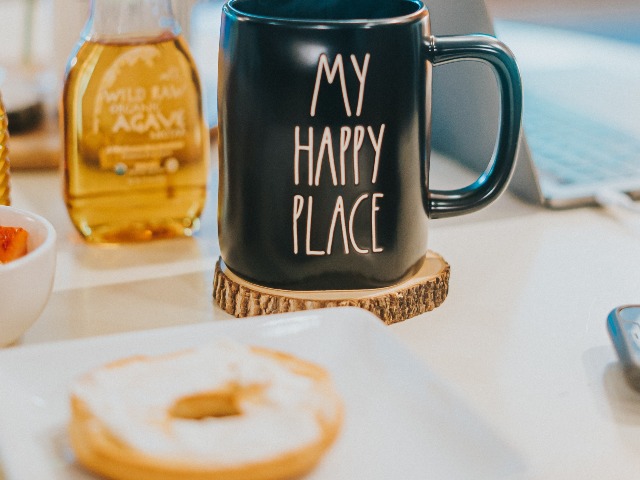 | | |
| --- | --- |
| Date: | 28 October 2021 |
| Author: | Megane Ackermans |
Obesity is an epidemic that has become a global issue. Research shows that diets often backfire and people end up gaining even more weight. To help people lose weight, a psychological approach could prove to be more effective. My thesis topic became: the impact of emotions and different emotion regulation strategies on eating behaviour in women with a healthy weight and in women with obesity.