19 mei 2018: excursie Noordse stern
de Noordse stern en de relatie tussen de Waddenzee en de Arctische gebieden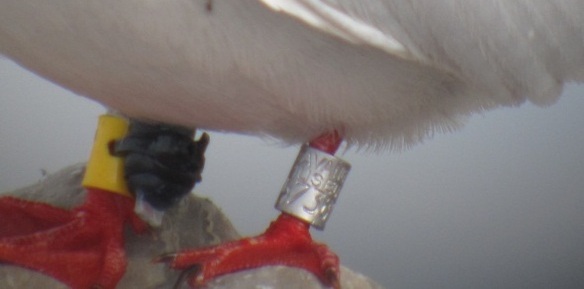 We gaan op zoek naar de Noordse stern in het gebied tussen Delfzijl en de Punt van Reide. We beginnen de excursie bij Marconi Buitendijks (Delfzijl) ne gaan van daar via Oterdum naar de Punt van Reide. Dit alles onder begeleiding van Maarten Loonen, arctisch ecoloog bij het Arctisch Centrum/RUG. Naast Noordse stern hopen we ook allerlei andere wadvogels te zien en wellicht nog zeehonden.


Verzamelpunt is station Delfzijl, om 13.00 uur
.
Aanmelden kan via een bericht aan imaka.info@gmail.com.
Het maximale aantal deelnemers is rond de dertig personen.
Vermeld bij uw aanmelding of u met de trein komt, of met de auto. In het laatste geval, vermeld dan ook of u plaats hebt in uw auto voor andere belangstellenden en zo ja, voor hoeveel personen. Op deze wijze hopen we dat iedereen mee kan.
Vergeet in ieder geval niet uw kijker of telescope!

Informatie over het onderzoek van Noordse sterns (op Spitsbergen) vindt u bij
www.poolstation.nl
.
| | |
| --- | --- |
| Laatst gewijzigd: | 14 februari 2019 17:17 |