Opening of Academic Year, Faculty of Theology and Religious Studies
| | |
| --- | --- |
| When: | We 05-09-2018 15:30 - 17:00 |
| Where: | Doopsgezinde Kerk, Oude Boteringestraat 33, Groningen |
The joint opening of the academic year for the UG's Faculty of Theology and Religious Studies (ThRS) and the Protestant Theological University (PThU) will be held in the Doopsgezinde Kerk (Mennonite Church) on Wednesday 5 September. Special guest will be Barbara Joziasse, ambassador of the Kingdom of the Netherlands in Jordan, who will give an address during the opening.
Registration
If you wish to attend the opening, please complete the registration form. Deadline registration: 28 August 2018.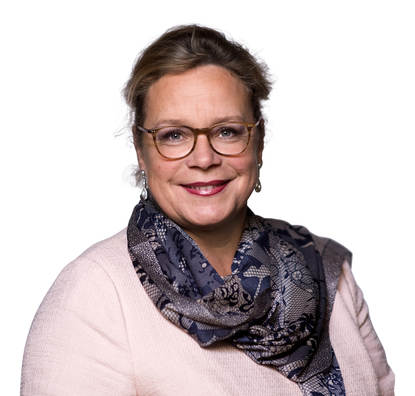 Barbara Joziasse
Barbara Joziasse has Master's degrees in Middle-Eastern Studies from the University of Leiden, the University of Damascus, and Oxford University. She also has a Master's degree in Finance from the University of Tilburg. She started working for the Dutch Ministry of Foreign Affairs in 1997 as the director of the economic and trade department of the Dutch Embassy in Caïro, Egypt. This was followed by positions as Deputy Director of the Centre for the Improvement of Import from Developing Countries, Deputy Director of Foreign Trade and Investment at the Ministry of Economic Affairs, and National Coordinator for International Appointments at International Organizations. Before she became the Dutch Ambassador to Jordan in 2017, she was stationed as ambassador in Zimbabwe (2010-2013) and Oman (2013- 2016).
College Tour

Before the opening, the faculty of Theology and Religious Studies organizes a College Tour with the ambassador, led by Dr Jason Zurawski.