Minor Rhetorics
Course Code: LETMIN09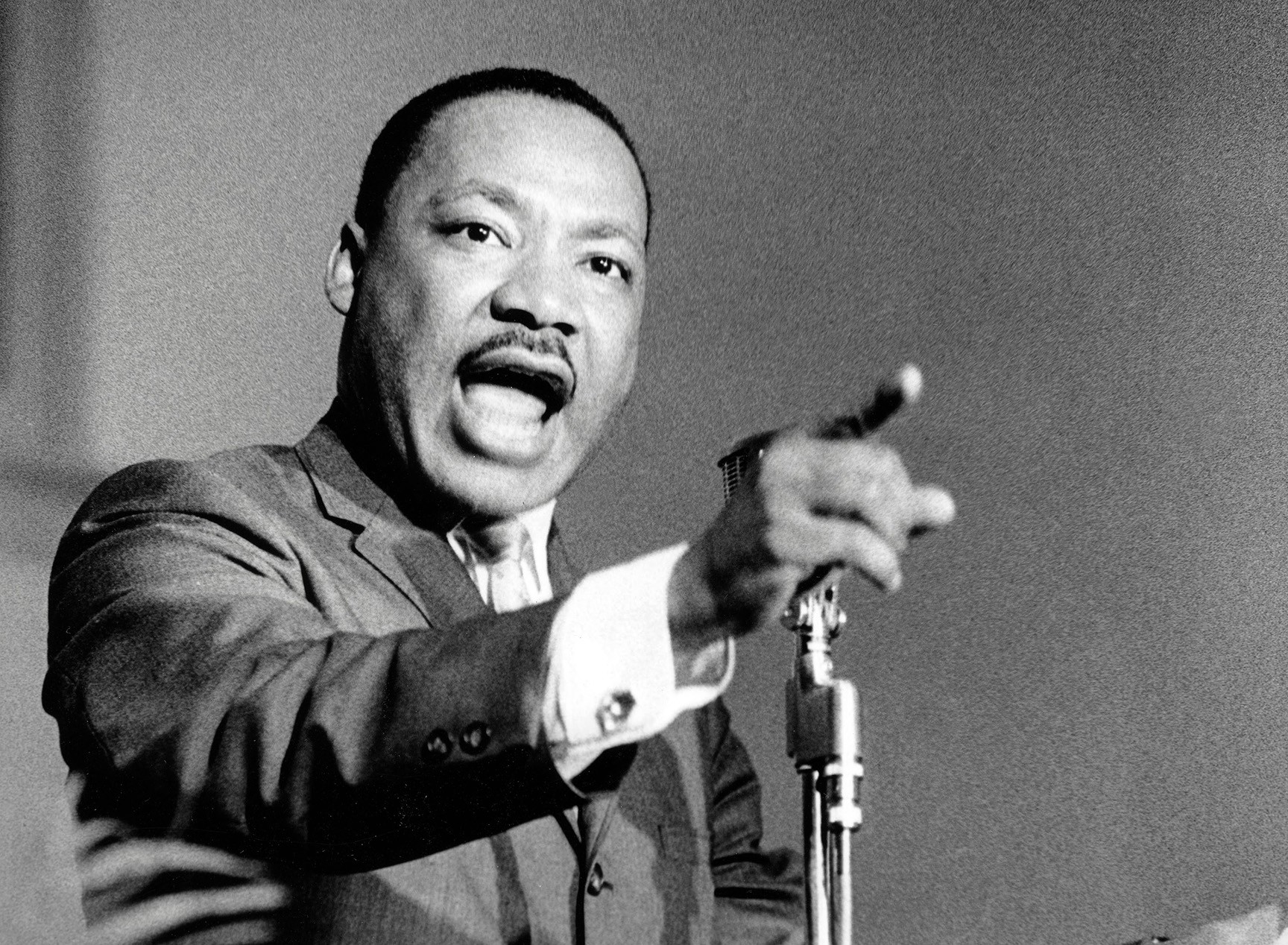 Today, rhetoric is everywhere and persuasive speakers and writers are much in demand. Attention is scarce and to stand out in the restless and saturated (online) world, you need both a good message and the skills to sell it.


The Rhetorics Minor teaches you how to persuade responsibly in a world filled with fake news, spin doctors, and misleading advertisement. The future needs inspiring leaders equipped with the rhetorical knowledge to solve challenges and counter manipulation. After all, those not skilled in rhetoric are prone to become its victims.
The Rhetorics Minor provides you with the tools to become the type of orator you aspire to be.

In this minor, you will explore rhetoric as a theory, practice, and way of life. You will learn about the rich history of the field and important theories and persuasive techniques. The minor is practice-oriented: you immediately put into practice what you've learned and train essential skills like debating and improvisation to become an effective speaker. In addition, you will learn to judge other people's attempts to persuade and manipulate you and how to counter this.

This minor is imagined by and developed with the help of students (read more in the Ukrant).
Interdisciplinary project-based teamwork
The heart of the minor consists of the Rhetoric Lab, in which you employ your rhetorical skills in an interdisciplinary team to work on a rhetorical challenge for an organisation, client, or stakeholder in or outside de university. This collaborative project will teach you to work together with students and clients from diverse backgrounds on a professional level and make a real impact in everyday society. The Rhetoric Lab will make you a persuasive, eloquent, and interdisciplinary team player ready to take on the challenges of the next decade.
Students who complete the minor
are inspiring master rhetoricians who know and put into practice a broad arsenal of persuasive techniques
can effectively present their position to a diverse audience
can critically engage with persuasion in politics, media, science etc. and distinguish manipulation from persuasion
can work in an interdisciplinary project team and use their skills to solve and meaningfully impact a rhetorical challenge in society
Overview of the courses
Below you can find an overview the course units within the minor Rhetorics. The extensive course descriptions are available in Ocasys.
Timetable
The timetables will be available soon.
Registration
Students have to register for the whole minor (between 18 May and 8 July) as well as for the course units of their choice within the minor (between 20 June and 8 July) via Progress. The course code is: LETMIN09
Contact and information
For more information please contact dr. J. Olthof, Minor Coordinator. This flyer presents the Minor information in a compact overview.
Please note
This minor is an interdisciplinary project-based program imagined by students in the University Council and currently in the last stages of construction. This means that small changes may still be made to improve it. If this happens, students will be informed about this via this webpage and via Ocasys.
| | |
| --- | --- |
| Last modified: | 27 May 2022 4.44 p.m. |