Lentecursus Werk en Zingeving
Wanneer:

wo

18-05-2022
Waar:

Faculteit Godgeleerdheid en Godsdienstwetenschap, Oude Boteringestraat 38, 9712 GK Groningen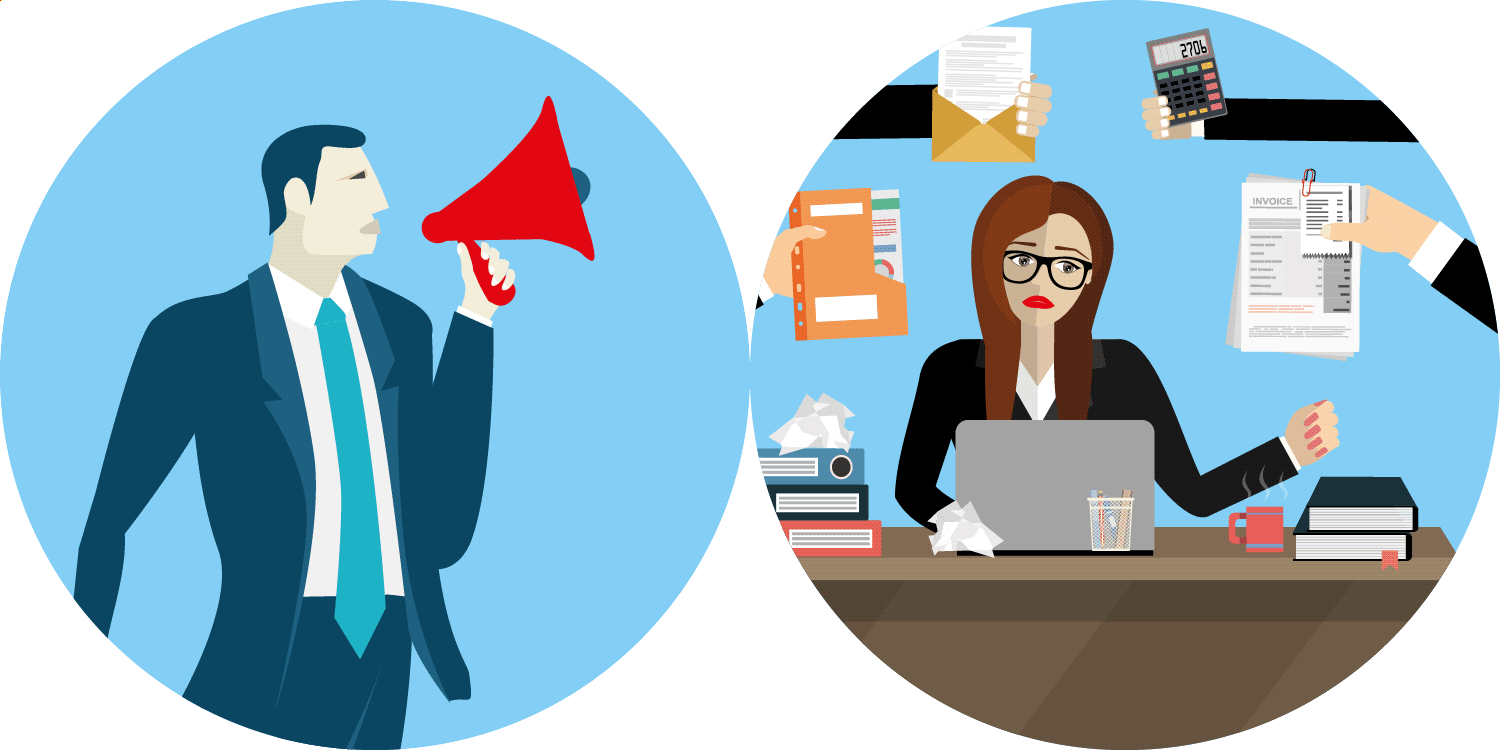 Volhouden. Dat hoor je vaak. Als je opnieuw meer thuis moet gaan werken, of je bedrijf eerder moet sluiten. Als je alleen online je collega's kunt ontmoeten. Als je weer online college moet volgen. Als je de kinderen toch ineens weer huis hebt zitten... Dan wordt dát van ons gevraagd: volhouden. Laat dat nu net ons thema zijn voor de Masterclass Werk en Zingeving 2022!
Tijdens deze eendaagse masterclass op 18 mei onderzoeken we wat volhouden te maken heeft met werk, zingeving, leiderschap en inclusie. Dit bijzondere programma wordt aangevuld met een keynote lezing van Michael Ignatieff!
Houd jij je bezig met zingeving en werk, wil je de Master Werk en Zingeving gaan volgen of overweeg je dit? Geef je dan op voor deze masterclass.
Programma
Woensdag 18 mei (10.00-12.30) - Werk - Heidi Jansen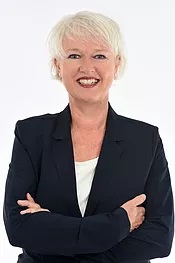 Deze ochtend hoor je wat de top van organisaties bezig houdt als het gaat om 'volhouden'. Werkdruk, technologisering en personeelsschaarste zijn een paar van die zaken. Hoe gaan zij daarmee om? Wat betekent dat voor medewerkers? Door de Wetenschappelijke Raad voor het Regeringsbeleid worden bovenstaande zaken ook erkend. Wat is hun advies? We gaan met elkaar in gesprek over wat jijzelf moet volhouden in je werk en hoe je dat doet. Aan het einde van de ochtend gaan we in gesprek met de leiding van een bedrijf over het thema volhouden.
Woensdag 18 mei (13.15-16.00) - Zingeving - Anja Visser en Jelle Wiering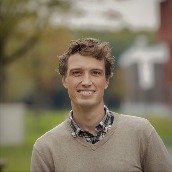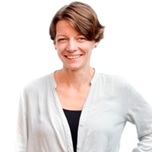 In de middag verdiepen we ons in het thema zingeving. Wat is zingeving en hoe vinden mensen dat? Anja Visser en Jelle Wiering vertellen hierover. We gaan aan de slag met het ontdekken van onze eigen en elkaars bronnen van zingeving.
Woensdag 18 mei (20.00-21.30) - Troost - Michael Ignatieff
In het kader van ons thema volhouden, spreekt woensdagavond Michael Ignatieff over troost. Deze lezing vormt een mooie brug tussen zingeving en het ervaren van voldoening in je werk.
Locatie Groningen
De masterclass vindt plaats in Groningen op de faculteit Godgeleerdheid en Godsdienstwetenschap, Oude Boteringestraat 38, 9712 GK Groningen. De locatie van de lezing van Michael Ignatieff zal ook in Groningen zijn, de precieze locatie volgt.
Aanmelden
Heb je interesse? Meld je dan snel aan! Doordat we interactieve sessies gaan houden zijn de plekken beperkt. De kosten voor de gehele cursus zijn €500,-. Ben je student? Dan betaal je het studententarief van €40,-.
Geen tijd om de hele masterclass te volgen? Je kunt ook delen van het programma volgen.
Meer weten? Neem contact op met Annelène Hofstetter via a.i.hofstetter rug.nl of 050-3632863.