Results for tag:Centre of Expertise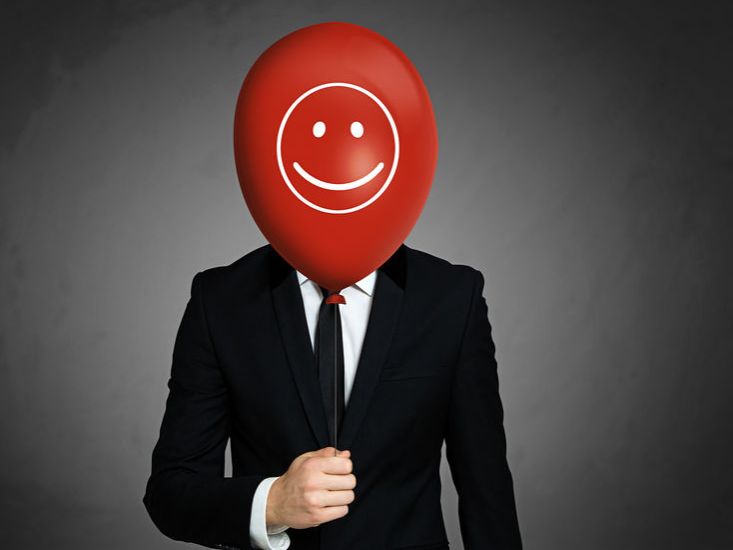 Many organizations have a need for more in-depth employee satisfaction surveys. Traditional surveys provide a good idea of employees' feelings and thoughts about their jobs, but they often leave it unclear why satisfaction is rated high or low and fail to provide a lot of important information. To examine these points, it is important to look at the explanatory factors in detail.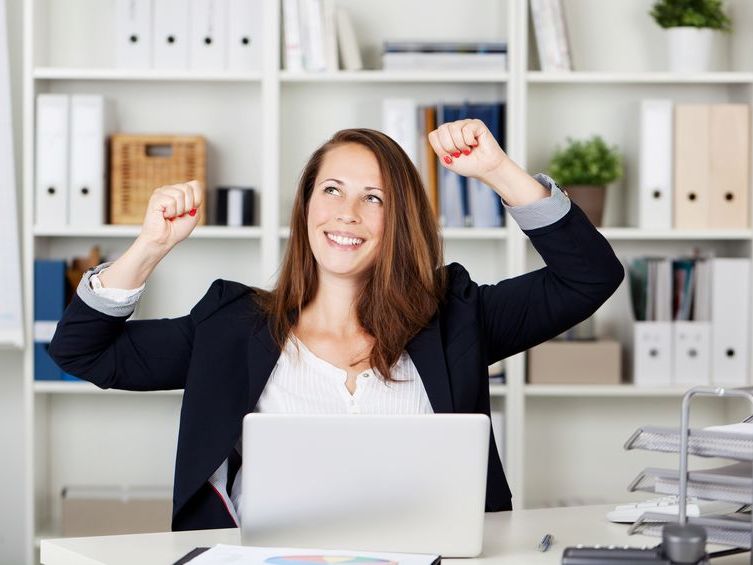 What do staff members need in order to perform? The unique organizational research by the HRM & Organisational Behaviour Centre of Expertise answers this question and offers concrete tools for organizations. Director Dr Peter Essens and principal researcher Prof. Gerben van der Vegt explain their working method.