Winter Schools 2020 - 2021
A Sustainable Future for the Arctic (tbc)
Participants will be introduced in the conditions experienced—and adaptations exhibited—by plants, animals and people in the Arctic regions. With a variety of experts, a multitude of interlinking perspectives will be presented and discussed.
Cognitive Modeling (tbc)
This winter school aims to train students, researchers and professionals on the best practices in the area of cognitive modeling.
Curating Europe (tbc)
The aim of this summer school is to provide participants with a better understanding of what is going on in the arts and cultural management field across Europe.
Performing Religion: theory and practice (tbc)
This Winter School wants to deal with religious practices in their diversity. Thus, we are concerned with rituals in the strict sense, but also with performances of other kinds, related to secular ideologies, "civil religion", politics, heritage or media.
Imagining Southern Europe (tbc)
We will focus on the hypothesis that the 2008 financial crisis and its particular manifestation in Southern European countries has revealed historical processes of interrelation and interdependence in the region that have developed since Early Modernity. We will analyse these processes based on cultural representations of symbolic capital
exchanges and power relationships.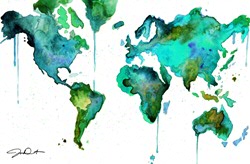 This winter school is designed for those who are curious and wish to develop specific abilities to foster intercultural sensitivity and bridge differing cultural systems. With an emphasis on using developmental approaches to decrease learner resistance, the offered programme will cover everything from distinct thinking and communication styles to intercultural training methods and resources.
Legal Measures for Energy Transition (tbc)
During the second edition of the winter school Legal measures for energy transition we will discuss the way the legal system can contribute to the durability of the use of energy.
The winter school is strongly interdisciplinary, studying narrative and knowledge in a variety of media and settings and from different perspectives.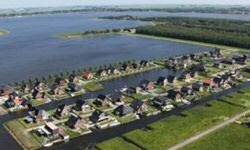 PASF reflects on urban (compact cities), environmental (water management, climate change) and transportation (bicycle!) planning policies that have shaped the Netherlands into a high-quality and relatively safe place to live.
| | |
| --- | --- |
| Last modified: | 17 July 2020 3.52 p.m. |