Economics, Business and Environment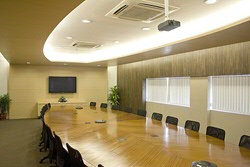 The aim of this summer school is to discuss the strength and weaknesses of research pillars and their contribution to our understanding of how boards are formed and how they work in order to effectively perform their roles.
This summer school on sustainability education aims to share exciting and develop new ideas through series of participatory and interactive workshops.
Although creative work is almost universally celebrated, it is less often financially sustainable. This is a real contradiction in our society, and this summer school explores the way artists and scholars have dealt with it: through protest and critique and explanation; through innovative creative and scholarly practice; through building new kinds of institutions and collectives.
We will focus on the increasing interest in curatiorial projects that cross the boundareis between art and nature.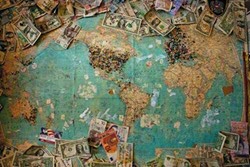 Illicit Trade
This unique summer school pierces the vale of secrecy around these issues and teaches students about illicit financing and trading; not only through theory and book study, but by learning the actual practices and techniques criminals, terrorists, and dictators use to obscure their profits and evade accountability for their actions, and the corresponding techniques to counter them.
Islands as Laboratories for Sustainability
Islands are special cases for Sustainable Development. Methodologically and scientifically, islands are ideal 'laboratories' for sustainable landscape stewardship. Islands are unique in both attractiveness and climate vulnerability, they are relatively isolated and 'on their own' compared to mainland areas, yet they are also more dependent and need to be well-connected to other areas more than mainland areas. The summer school is aimed at combining all these different perspectives.
In this summer school, we will look into the roles of local actors, particularly the youth, who are coming together to create alternative solutions to the challenges people face in their everyday lives.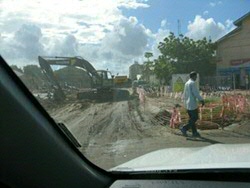 We will focus on the local perspective, corporate social responsibility (CSR) and ecnomics of mining in Tanzania. We will have lectures and field visits, and will advise local parties.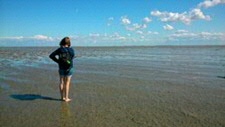 Through multi-method sustainable landscape analysis the UNESCO World Heritage Coast of the Wadden Sea Region (The Netherlands, Germany and Denmark) will act as a living lab with lectures, research, fieldwork, debates and workshops.
| | |
| --- | --- |
| Last modified: | 16 August 2021 2.53 p.m. |