How to register for the UCF student housing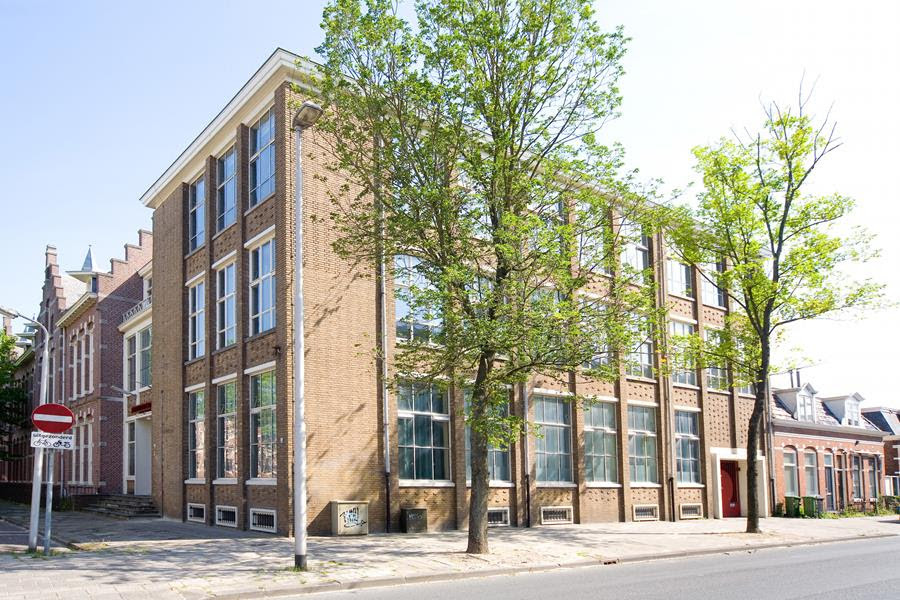 To register for our student housing at Kanaalstraat, please visit the website of Student Stay. Start your registration by clicking the 'register' button in the upper right corner. When given the option to note at which University you will study please enter University College Fryslân (DON'T enter University of Groningen). Registration costs at Student Stay are 55 EUR, to be paid at the moment that a rental agreement is signed.
From 1 April till 1 August 2021 the available rooms at Kanaalstraat are bookable. Please note that the photos shown with the rooms are only there to give an impression, and not a guarantee of what that specific room will look like. Read the descriptions carefully to learn the specific details of each room. Prizes differ per room depending on room size. All rooms are furnished and have their own private bathroom and kitchenette.
If you are over 18 years of age, then it is possible to request housing benefits for all rooms which have a maximum basic rent of €442. You can see the basic rent of a room when you click on the 'book now' button. If the basic rent of a room costs more than €442, you need to be 23 years or older to be able to request housing benefits. The rent prices shown on the Student Stay website do not include housing benefits.
Next to the Kanaalstraat we might at a certain point also offer rooms at the Ubbo Emmiuslaan in Leeuwarden. In case you have questions about this, please let us know.
How to request housing benefits (huurtoeslag)
You might be eligible to receive housing benefits. These can be requested at the Dutch tax office (Belastingdienst). More information about housing benefits can be found here in Dutch, and here in English.
More information about how to apply for housing benefits can be found here. Please note that the page where you can request housing benefits is only available in Dutch.
Contact current GRL students
After your arrival to Leeuwarden, there are a number of forms and applications to be taken care of in the process of settling down in Leeuwarden. This includes things such as applying for certain financial benefits. This can all feel quite overwhelming and many new students struggle with it. For the internationals this is mainly because most of the paperwork and websites are in Dutch.
Luckily the Support for International Students (SIS) committee and the First Year Committee (FYC) of study association Nobis Cura Futuri are here to help and make the transition to UCF as smooth as possible!
Feel free to reach out the SIS via siscommittee sa-ncf.com and/or FYC via firstyears sa-ncf.com

You can also follow and reach out to the First Year Committee on Instagram.
Of course you can also contact the UCF team via ucf-grl rug.nl or call us at +31 (0)6 15 54 84 41.
| | |
| --- | --- |
| Last modified: | 08 July 2021 10.43 a.m. |