Where are 'the water pipes'?: Doing fieldwork in lockdown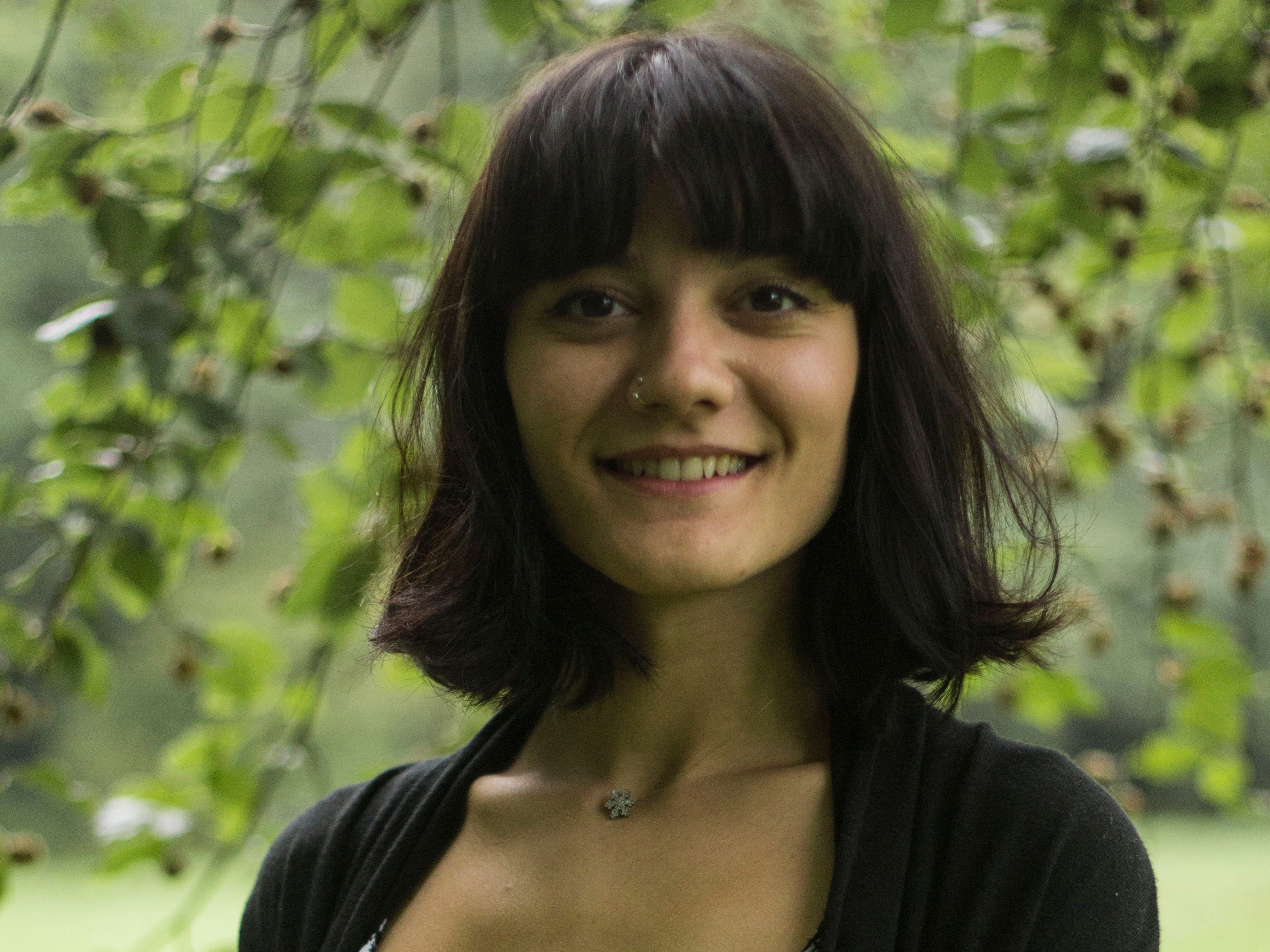 You wake up, go to the bathroom and realise that there is no water coming out of your tap, then wouldn't you suddenly start thinking about the infrastructure around the tap (the pipes, the water company, water sources etc.)? Generally, when something gets broken, what makes it work, which is usually out of sight, becomes visible and demands our attention. Otherwise, who would care about water pipes on a daily basis, right? So, water pipes are mostly what we take for granted when we interact with tap water, yet they prove to be crucial to understand the tap better, especially when the tap is broken.
This is how I started to think about my research during a pandemic, after following a course organised by IT University of Copenhagen at the beginning of June – called Research, Interrupted: Methods and (re)design of Fieldwork. A course that sparked my creativity and self-confidence through the exchanges between researchers all around the world; a course that I needed to be able to re-adjust my research to the circumstances of the pandemic. Along with the lecture given by Andrea Ballestero, the exchanges I had between other PhD students during the entire course reminded me once again that positionality matters, especially in the context of knowledge production.
When the COVID-19 pandemic hit I was working on my PhD proposal. First, a breeze of panic and anxiety blew over me like everyone else. Some PhDs were caught in the middle of their fieldwork, being highly invested in their field site, and some – like me – were caught while they were designing their research and its methods. Hence, some of us needed more time to swallow the interruption they had to face, while others were less resistant to the idea of re-adjusting their research methodology as it was nothing more than a couple of paragraphs or pages that they didn't manage to breathe life into yet.
But, back to the tap. We can all imagine situations in which it wouldn't be so dramatic not to have running water, but also imagine situations where that would be tragic.
What this course helped me do was to stop focusing on the broken tap, and start paying attention to what the broken tap actually could reveal for me.
I asked myself; "where are the 'water pipes' in the context of my research? Would this interruption related to the pandemic create more visibility around something taken for granted or overlooked, yet crucial for the understanding of my topic?"
And then I ask you; "what would the impact of the pandemic on people, processes or interactions you study, tell you about them in the pre-pandemic 'usual' times (which you embarked to study, to begin with)?"
Aside from this main take-away, during the course I was reminded of two obvious yet insightful and very practical points:
Doing fieldwork

doesn't have to mean moving around or being physically at the same place with people we study, but

rather it is mostly about managing our attention

. It is us who actively create the moments we collect data and we don't. So, even while doing fieldwork from home, the boundaries between field and home are not dissolved, but actively made, un-made and re-made by us managing our attention [1].

Before even starting to consider re-designing our research methods, we first need to identify the new "conditions of sociality" of the people or processes we study. Don't expect to figure this out in the abstract, going through a list of alternative research methods without really knowing what has been changed in the field, in the interactions we are interested in [2-4].
Then you rightfully say; "Okay, I see that the disruption itself can become an object of study [5,6]; one can conduct research from home, and asking concrete questions, like where to find the interactions and the actors we are supposed to study in new circumstances, are crucial in determining whether the research methods should be re-designed or not. But, what if I simply don't want to change my research? What if I want to pause and want my feelings of loss and grief for the project I had already designed with pleasure and hopes, to be acknowledged?"
Yes, I know what you mean! But apparently research projects always tend to fall apart and get re-assembled during the process. Not even once or twice, but constantly! Interruption is not the anomaly but the rule. Researchers have already been experiencing these moments of disruption, but throughout their research projects, not just in two weeks! How we experience the change might be just much more condensed than it ever was. Long story short: there might never be a dream research project to grieve for after all [2].
Disturbance as a beginning - as an opening for action
Before the COVID-19 pandemic fell in on us, I was reading Anna Tsing saying "I make disturbance a beginning, that is an opening for action" [7]. I had found it intriguing, but still confusing back then, yet wrote it down on my whiteboard to keep it in sight, you know, to ponder on every now and then. Only after this course I really figured out what she meant with that sentence. And now you also know how I might make sense of that sentence. The broken tap can be a fruitful beginning to spot what and where the water pipes are in my every-changing project, so I return to the main image.
By Selen Eren
References
[1] Kraemer, J. (2016). Doing fieldwork, BRB: Locating the field on and with emerging media. eFieldnotes: The makings of anthropology in the digital world, 113-131.
[2] Ballestero, A. (2020, June 10). The Ethnography Lab. [Course notes]. Research, Interrupted PhD course.
[3] David Miller. (2020, May 3). How to conduct an ethnography during social isolation [Video file]. Retrieved from https://www.youtube.com/watch?v=NSiTrYB-0so&feature=youtu.be
[4] Sinanan, J. (Presenter). (2020, May). Episode 31.3: Jolynna Sinanan [Audio podcast]. In D. B. Giles, T. Neale, C. Dalley, M. Meher & M. Barlow (Producers), Conversations in Anthropology. Retreived from https://soundcloud.com/anthro-convo/ep-314-sinanan
[5] Saxena, A. K. & Johnson, J. L. (2020). "Cues for Ethnography in Pandamning Times". Somatosphere. Retrieved from somatosphere.net/2020/ethnography-in-pandamning-times.html/
[6] Ulrich, K. (2020, June 10). The Ethnography Lab. [Course notes]. Research, Interrupted PhD course.
[7] Tsing, A. L. (2015). The Mushroom at the End of the World: On the Possibility of Life in Capitalist Ruins. Princeton University Press.