Three Parks in Leeuwarden you must visit this Summer
Westerpark
This park is, ironically enough, located in the West of the city. It was built in 1872, only a few years before The Beurs was built. The park is more popularly known as Vossepark which comes from the former windmill owner Mr. Hermanus Albertus Vosman. There is a beautiful lake in the park and this was Leeuwardens second freshwater pond. Hills and slopes were added to the park to give me more of a landscape-style so it's a bit less flat than the surrounding area. In 1926, the park was redesigned into what you see today. This is a beautiful park to have picnics with your friends or even just go for a walk.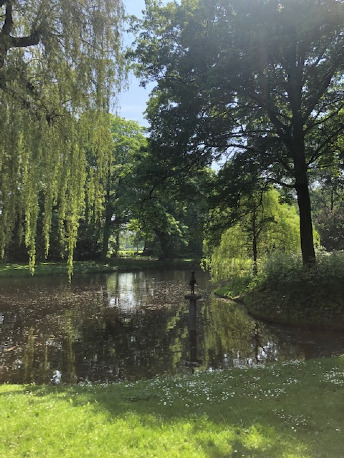 Rengerspark
The Rengerspark, inaugurated in 1906, owes its name to the donor of the land Mr. Wilco Julius van Welderen Baron Rengers (1835-1916). Baron Rengers was a mayor of Leeuwarden. The Old City Cemetery borders the park. There are many monumental trees in the park. Together with the General Cemetery and the Spanjaardslaan, the Rengerspark formed a popular walking place for the Leeuwarden population. In 1993 a monument was placed on the edge of the Rengerspark in memory of the Frisian fallen in the Dutch East Indies.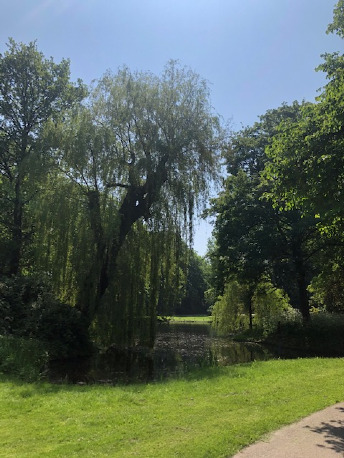 Abbingapark
This national forest opened in 1979 and is named after the Abbinga State, a defence mechanism used in the 19th Century. It is located to the west of Medical Center Leeuwarden which is South of the central station. There are many beautiful routes that you can take to explore this park and be at peace with nature. If you search in just the right places you may also find some cute animals that you are allowed to feed such as dwarf goats and chickens.