Things to do in your first month in Leeuwarden
| | |
| --- | --- |
| Date: | 12 June 2019 |
| Author: | Campus Fryslân |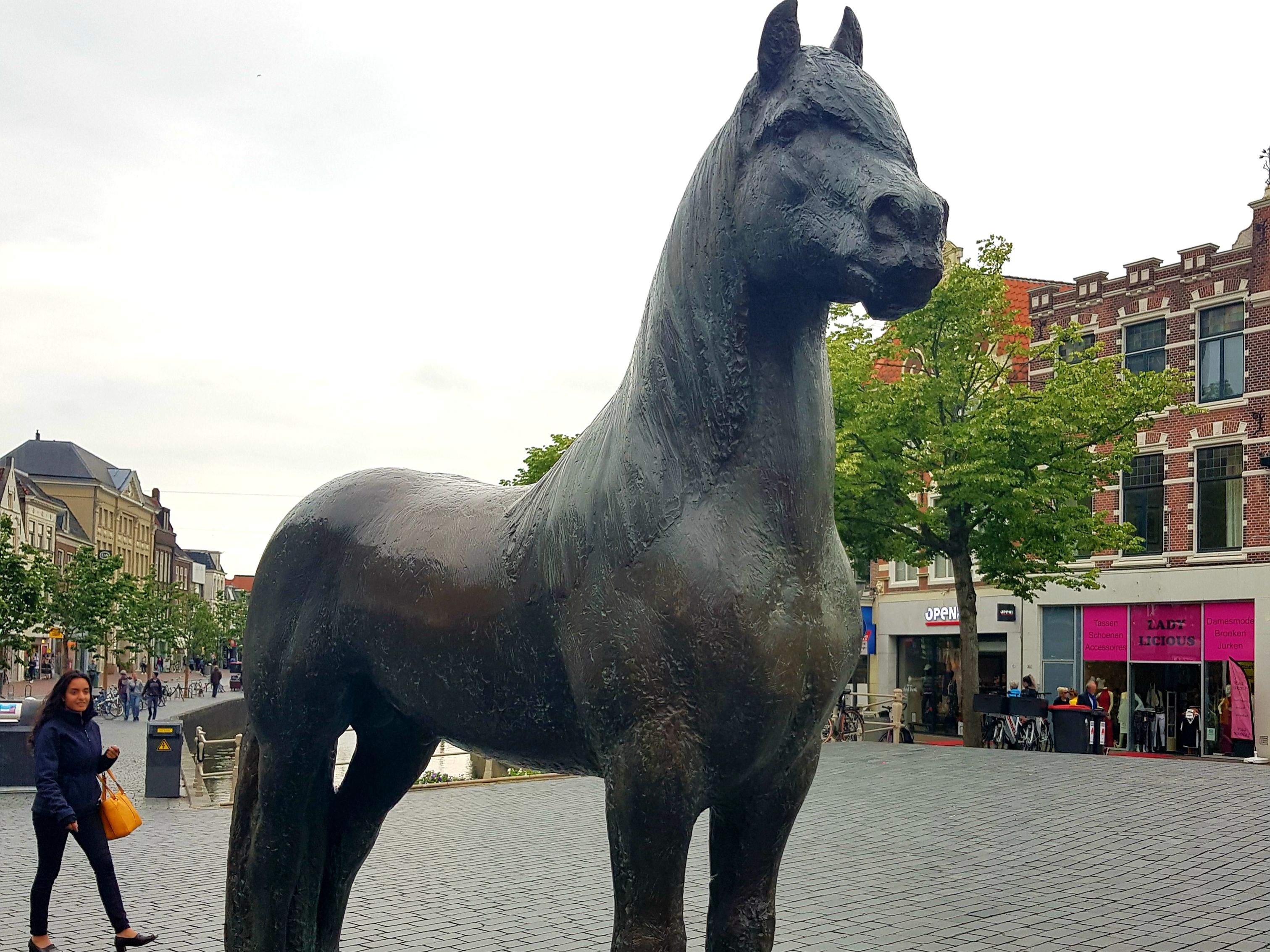 When you're new in Leeuwarden, you're probably quite overwhelmed by all the things you can do. Here's a list of our tips to get you started!
1. First thing to do when you arrive in the Netherlands: go get a bike!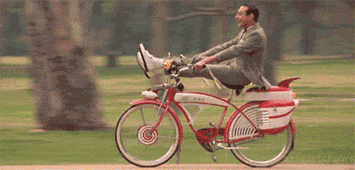 2. Go to a Cambuur game or Aris game
3. Climb the Oldehove: Leeuwarden's leaning tower. It is said to lean more than the tower of Pisa! Once you have climbed all 183 steps, you are on top of Leeuwarden and you can look over the entire city
4. Complain about the weather - if it is too hot, complain it is too hot. If it rains, complain that it's raining. If it is just right, complain that you can't complain about the weather today. It's the Dutch way
5. Of course explore the night life of Leeuwarden and go on a 'kroegentocht' in the Doelensteeg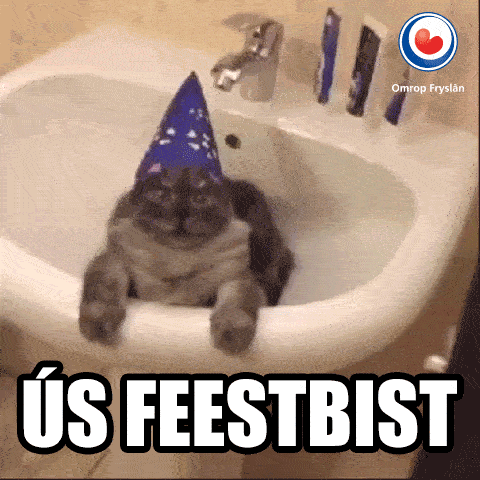 6. While you're there, end the evening by climbing this famous horse's back: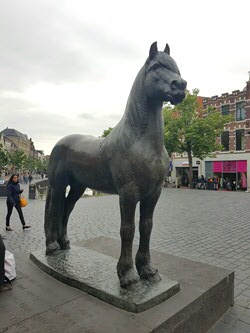 7. Try the best Frisian delicacies: Suikerbrood, Fryske Dumkes and Oranjekoek
8. Buy your tickets for one of the many awesome festivals, like Welcome to the Village or Psy-Fi.
9. Have dinner in jail. Jail? Yes! This former prison has been converted into a restaurant!
10. Go 'praamvaren' in the beautiful canals of Leeuwarden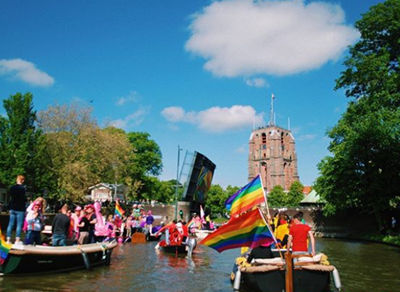 Comments