Sustainable (Last Minute) Valentine's Gifts
| | |
| --- | --- |
| Date: | 14 February 2022 |
| Author: | Leslie Willis |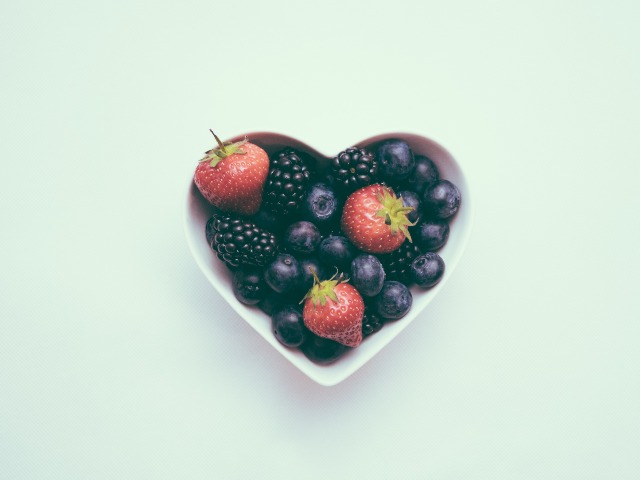 The darkness of January is slowly fading away, and as we are approaching spring, that cheesy, capitalist celebration day is here: Valentine's Day. Let us take a second to make a quick search on the background of this special day. One (of quite a few) stories behind it is the Christian feast day that honors one or two early Christian martyrs named Saint Valentine. According to one tradition, "Saint Valentine restored sight to the blind daughter of his jailer." An addition to this was that mister Valentine wrote a letter to said daughter before he was executed, signed by "Your Valentine".I genuinely hope that on this day, none of your Valentine's actions are related to jails, executions or blindness. So much for the background.
For many companies the main goal for today is selling flowers and anything red and heart-shaped that can be monetized. Nevertheless, there is a way to sustainably participate in the madness. Don't we all love to get or share some affection? Here are five suggestions for sustainable Valentine's gifts for your sweet-heart, uni besties or just anyone of your choice.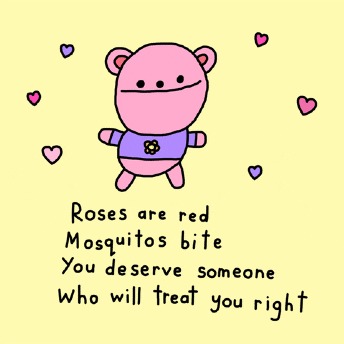 Write a poem
Old-fashioned, but classy: The poem. All you need is one sheet of paper (recycled please) and a pen. Or an Email prompt. You don't need to be the perfect poet to come up with something meaningful and heartwarming. To get started, have a look at all the types of poems that exist. This can facilitate your writing process immensely. Why not try out a Haiku, a Shape Poem (heart shaped?), or Limerick? As always, the internet is a great assistant. Check out, for instance, Wiki how's How to write a love poem. This should bring you a gigantic step closer to your personalized and sustainable Valentine's gift.
(Pro tip: You can use your perfume on the paper. If you do so, do it before you write down the poetry.)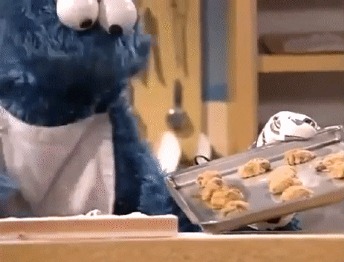 Bake Vegan Muffins
This one is simple but effective. Food is love and love is food. Whatever you do, add something for the sweet tooth. However, the supply chain for cocoa is loong and also for lots of other sweets you will notice that they are not necessarily sustainable. To avoid anything plastic-wrapped or too cheap to be sustainable, here's a 30 minute recipe for vegan muffins. Feel free to tweak it the way you like. The best part about this gift option is that you can share it and enjoy it together. A good way to celebrate friendships and love, don't you think?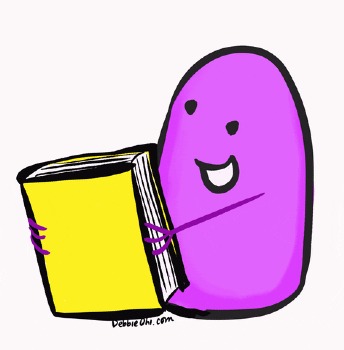 Share your favorite book
You have that one book that will always make you feel a certain way? That one book you know by heart and that inspires you every time you read it? Now, imagine you could exchange with your favorite person(s) about it! A straightforward way to do this, is using exactly that book as a gift. It's inexpensive, it's personal, and it's something that lasts. You could even take it one step further and add little notes with comments about your favorite passages. Like, "How could this happen??" or "I anticipated this one, did you?" or "I wish it was like this in real life" or "This is us". I'm sure you can come up with something funny!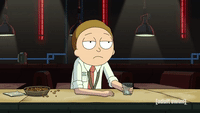 Sow The Seed Of Love

How about choosing a seed instead of fully grown flowers? You could watch your friendship/love- plant grow, take care of it together and give it a name! This might be less doable in the last minute. However, if you have one or more plants at home, you could take an offshoot of it and plant it into a new pot. If you feel like it, you could even plant a tree together as a symbol of your friendship AND to save the world a little more. In anyway this one carries a lot of potential symbolism. Maybe something to incorporate into you poem?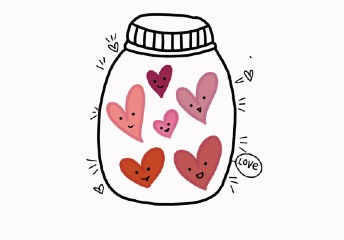 A Jar of Memories
You are not really a fan of material stuff and poetry is a touch too much? In that case I'd suggest creating a jar of memories! Think of all the great memories you have with the person of your choice, write them down on little pieces of paper and put them into a jar. That can be any empty marmalade jar you have nearby or a little cardboard box or any other container you can recycle. The jar, most certainly, can be filled with all the memories that are yet to come. LIke a backup for sad or melancholic moments, it's easily accessible when needed and for sure a thoughtful present. If you think about it, there might even be a way to digitize this idea. Happy memory collecting!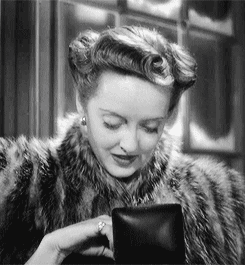 Recycled Bracelets
From cloth, …or fishernets collected from beaches around the world? There are plenty of creative recycled bracelet ideas on etsy. Look at this one. If you'd like to get creative yourself, there must be something around your room or flat that you can recycle into a friendship valentine's bracelet. How about a bit of cloth from an old Tshirt? (You should of course first wash it before you start to recycle it). Or a shoelace? Or a piece of an old plastic bag? Whatever you choose, make sure you clean it thoroughly before you then paint it, put pearls on it or adjust it in your personal way.
To wrap it up: Whoever you choose to be your Valentine(s) today: Try to opt for a sustainable gift. Put less plastic and more creativity and thought into your gift. Your special Valentine and the earth will thank you!
About the author
Leslie Willis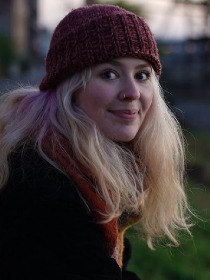 I am Leslie, 23 years old and currently studying the MSC Voice Technology at Campus Fryslân. Before I studied in Germany which also is where I am from. I'm a language enthusiast and I love music and coffee ..and ginger beer!