Sustainable gift ideas for the holiday season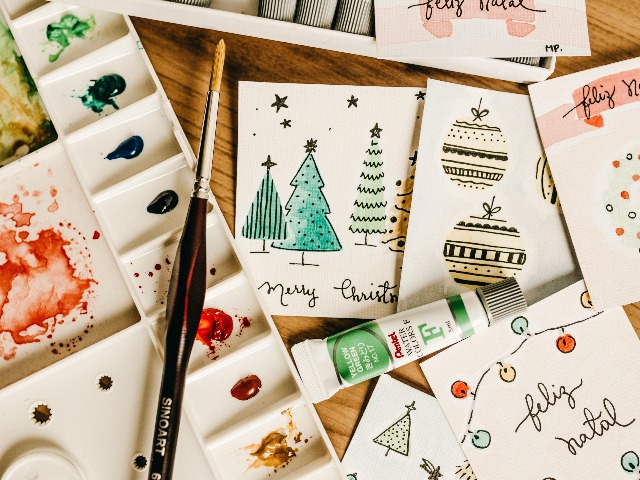 The sun sets early, the temperature drops, and the candles are lit—it's the holiday season! Being together is important at this time of year, and this sometimes includes purchasing gifts for your loved ones. That is why we have provided some sustainable gift ideas for you.
Before we begin with the gifts, we must not overlook the most important part: the packaging of the gifts. This is frequently the most unsustainable aspect of the entire gift, which is why we want to mention it at the start of the article.To wrap the gifts, we recommend using old wrapping paper or previously used bags. If this doesn't work, you can always try using old newspapers, which also looks great. Finish with a lovely card to make it more personal.
Now that we've covered that, we can move on to the actual gift suggestions.
First, we have some useful suggestions for gifts that people use every day, but in a more sustainable way. To begin, reusable sandwich bags for storing your lunch are highly recommended. This is especially useful for those who, like the Dutchies, bring a quick sandwich to school or work. Instead of using regular plastic bags, you use your reusable sandwich bag. Nothing else needs to be done except clean it with a cloth and occasionally throw it in the laundry. Choose your favorite pattern now from KeepLeaf, BreadBag, or many other brands.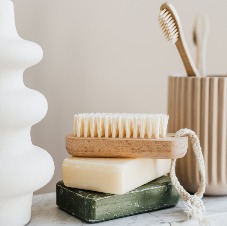 In addition to reusable lunch bags, you can purchase a stainless steel water bottle or a travel mug for your favorite cup of coffee or tea. You can also select a nice print or color to make it a more personal gift. And, of course, it keeps you hydrated!
Then there are the everyday beauty products. Soap (shampoo or body) bars, bamboo brushes, grooming essentials, reusable cotton pads, vegan make-up brushes, sustainable skincare, ethical jewelry, an organic robe, you can find almost anything in your bathroom and make it more sustainably friendly.
Furthermore, there are numerous sustainable items available online that can be very beneficial to various loved ones. Some examples include a biodegradable phone case, laundry detergent sheets, eco yoga mats, handcrafted candles, a sustainable watch, reusable bowl covers, socks that plant trees, stainless steel straws with a cleaning tool, and much more.
Finally, don't overlook thrift stores! Look for nice items that you can give to someone to give them a second life. Consider a cozy sweater or a soft blanket, unique wine glasses, or an amusing board game. Perhaps you'll come across a cute gift for yourself.