Summer, Sun and Leeuwarden - 5 Things to do outside
| | |
| --- | --- |
| Date: | 14 June 2022 |
| Author: | Leslie Willis |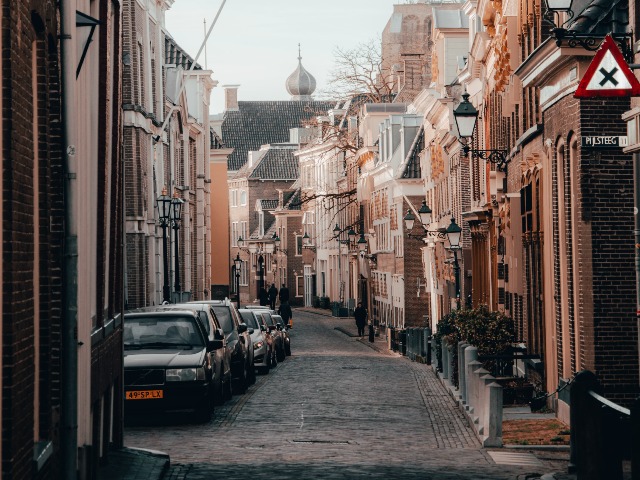 Hey, it's summer in Leeuwarden! That means you should call your friends, put on sunscreen, badass sunglasses and get outside. Whether you want to get on the water, travel around, enjoy the sun or build sandcastles: There's a lot to do.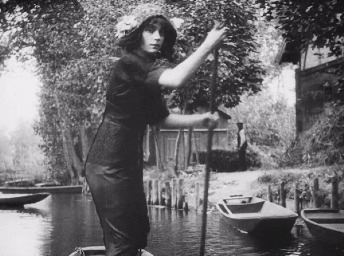 Did you know that Leeuwarden has not only boats you can take to the canals but also Stand up Paddles and canoes? At the Sup Skool Leeuwarden you have all these options. Don't forget to bring your student card though, there's a discount that is waiting for you. If you are too scared of falling into the water, you can also take a boat to explore the canals. It fits up to 6 people and costs €30 per hour (no student discount for this one though). I wouldn't necessarily recommend bathing in the canal water. However, there's a beautiful bathing pond where you can jump into the water to cool down.

Stand Up Paddling
€12.50 - Student price for 1.5h (don't forget to take your student ID with you!)
€15.00 - Normal price for 1.5h


Boats
€30 per hour - mon-fri
€35 per hour - sat-sun
Travel the Netherlands by Train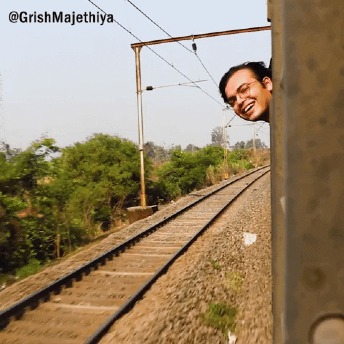 Have you heard of the weekend travel product yet? If not, it's about time you do. For €31.60 a month flat-rate, you can travel the entire Netherlands on the weekends and public holidays. If you want to take up to three other people with you who don't use the product, you totally can and they'll even get a 40% discount during off-peak hours. Make sure you are traveling during off-peak hours, or you'll be trapped and the gate to leave the trainstation won't open.
Using this product is a great way to discover the Netherlands during summer. There are plenty of places worth visiting, Amsterdam is just one of them. The Hague, Utrecht, Maastricht, Delft, Rotterdam, Leiden.
Check Leeuwarden's City Programme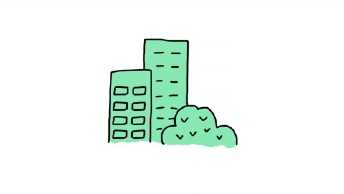 In 2018, Leeuwarden was elected as Europe's Cultural Capital - for a reason! Even though it is a rather small town, the people here know how to create a program that has something to offer. If you visit Leeuwarden's tourist website, you will find that there are plenty of projects, tours, exhibitions, museums and other things to do. Have you been to the library debieb yet? Have you visited the Blokhuispoort? It used to be a prison but has now become the home to a beautiful cafe, a library, and more. Apart from that Leeuwarden has plenty of ateliers that you can visit (for the rainy days). The independent cinema filmhuis slieker is another great place to spend rainy days. Don't worry if you don't speak Dutch. Movies in Durch cinemas are usually shown in their original language and have Dutch subtitles.
In case you are too scared of the water, but you'd still like to spend some time in the sun while having an ice-cold drink, the City Beach is for you. Located at the same place as the Stand Up Paddle school, you'll find a beautiful little beach with beach chairs and a bar. Just right to wait for your friends to come back from paddling the canals and then to have a drink together.
Have a Picnic in all the Parks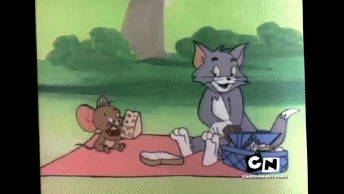 Leeuwarden has a lot of beautiful parks! And by a lot I mean a lot. If you search parks Leeuwarden on Google Maps, you'll get a myriad of options. Personally, I can recommend the Prinsentuin or Rengers Park a lot. De Groene Ster is another very beautiful area where you can not only find trees and green spaces, but also lakes and an overall wonderful natural environment. So why not meet up for a picnic in Leeuwarden's nature, hide from the sun under the trees and share food or play games?
These are just some of the many things you can do to enjoy your summer in Leeuwarden. I hope you feel inspired, ready to enjoy your summer and to have a great time!
About the author
Leslie Willis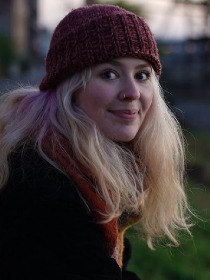 I am Leslie, 23 years old and currently studying the MSC Voice Technology at Campus Fryslân. Before I studied in Germany which also is where I am from. I'm a language enthusiast and I love music and coffee ..and ginger beer!