About to study in the Netherlands? Here's all you need to know about getting your visa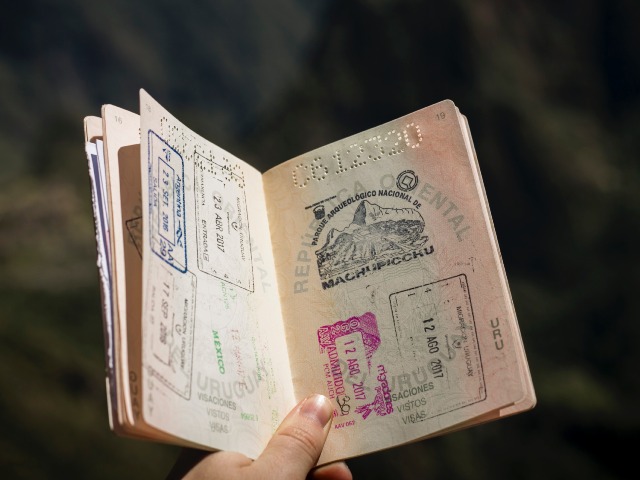 When you start your studies in the Netherlands, there are many things you need to consider. You have to apply before May 1, find a good place to live and consider finding a side job to pay for your studies. However, non-Dutch students will have to arrange even more things before they arrive in the Netherlands. For example: a visa! For some non-Dutch students, they may not be able to travel to the Netherlands and stay here without a visa.
What is a visa?

A visa is an official permission to enter and stay in a country that is issued by the country you're going to. Visa's are used by countries to be in control over who enters the country.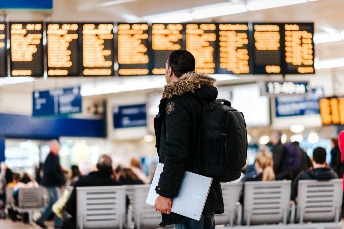 It can be a stamp, seal, and/or entry in your passport, or a separate document. Visa's are often for a limited time, meaning that you'll have to leave the country before your visa has ended. If you are obligated to have a visa in the Netherlands, make sure to have a hard copy of your visa upon arrival.
Whether you need a visa or not depends on two things: your nationality and the duration of your stay. If your have a residence permit card for one of the Schengen countries, you do not need an entry visa (MVV). However, you will need a Dutch residence permit if your stay is longer than 90 days. Make sure that your residence permit card is valid until at least the starting date of your study programme at the University of Groningen.
| | | |
| --- | --- | --- |
| Nationality | Entry visa (MVV) required? | Residence permit required? |
| EU/EEA, Switzerland | No | No |
| Australia, New Zealand, Canada, Japan, Monaco, Vatican City, United States of America or South Korea | No | Yes, for stays of 90 days or more |
| All other nationalities | Yes | Yes, for stays of 90 days or more |
Still unsure if you need a visa or not? Check out this student journey tool to see if you need a visa and/or residence permit.
How do I get a visa?


If you happen to need a visa for your studies, you can't get your visa and residence permit individually as you're studying under Dutch law.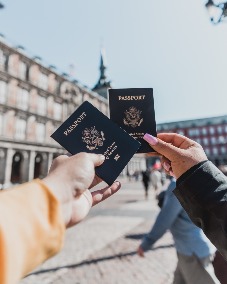 The procedurese can only be started by the Immigration Service Desk (ISD) once you have fulfilled all the conditions of your admission to the university. ISD will provide you will detailed information on whether you need to apply for an entry visa or a residence permit and give instructions about the application procerdures.
Be aware: the actual visa and residence permit application will start about three months prior to your arrival date in order for your entry visa to remain valid until that date. This means that your application can be withdrawn when you do not meet the visa and/or residence permit application deadline.
The ISD needs to receive your application before the application deadline in order to make sure that your visa and/or residence permit are ready before the start of your programme. This is necessary to finalize your enrolment.
Hopefully it's all clear in this way! Do you still have questions? The UG website has a special FAQ page on immigration procedures, and your faculty will also be happy to help. Good luck :)