STS student Daniel talks about his favourite course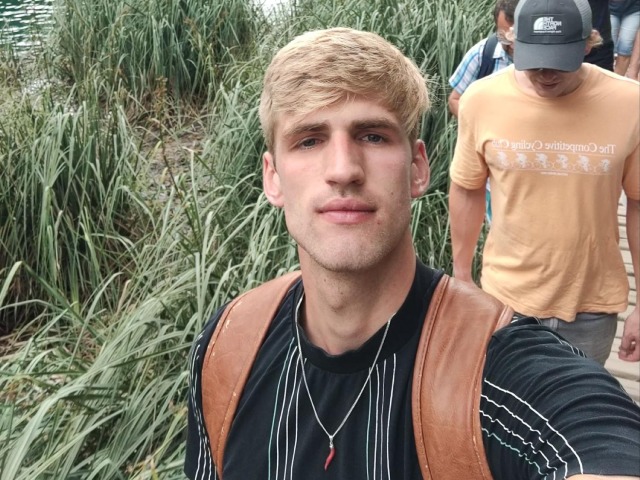 What courses do you take as a STS student? What is a really fun project? Daniel told us about his favourite course, what he has learned from it and how he applies the knowledge he learned in his everyday life.
Hi, my name is Daniel and I'm studying Sustainable Tourism & Society.
My favourite course is Nature, Landscape & Heritage. This course challenges and enhances our knowledge of the values we attach to things from the past. How do we select these values in the present, and what we do with these values in the future. Although the definition of 'landscapes' can be abstracted, this course is focused on the physical environment. Situations where these discussions are relevant to happen at the state forestry or during the selection of monumental buildings.
The class discussions invite you to open up your perspective on how you understand certain values. Next to that, excursions that fit the weekly themes increase the learning curve and make it tangible and applicable to what we learned in class. Understanding where certain values, connected to certain places, come from helps us to move forward. People have to take the time to understand what can be found in a landscape in order to understand the value of that landscape thoroughly. Thanks to Erik and Peter, we no longer look at a landscape without reading it and arguing the different traits that can be seen.